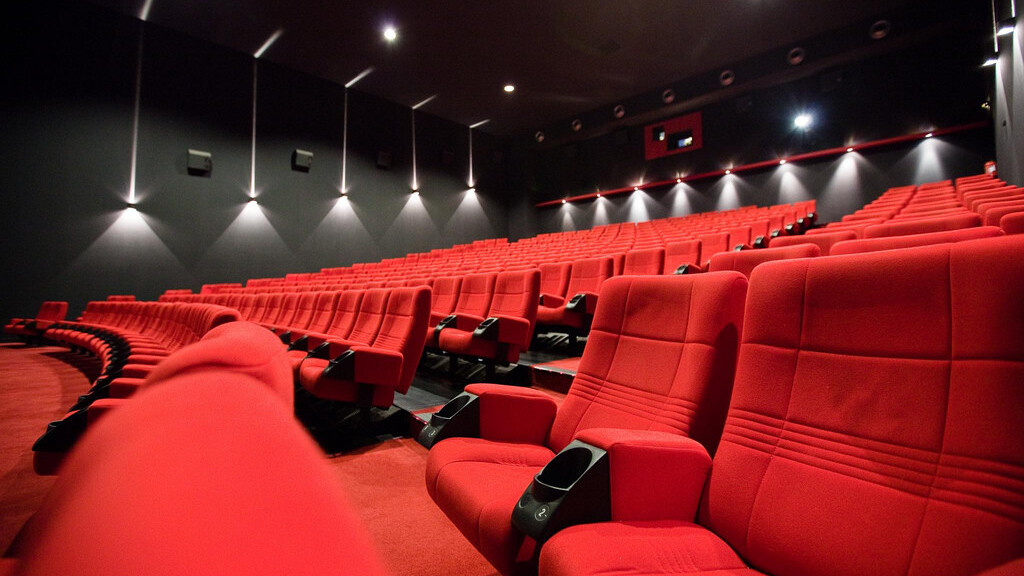 Story by
Jon Russell was Asia Editor for The Next Web from 2011 to 2014. Originally from the UK, he lives in Bangkok, Thailand. You can find him on T Jon Russell was Asia Editor for The Next Web from 2011 to 2014. Originally from the UK, he lives in Bangkok, Thailand. You can find him on Twitter, Angel List, LinkedIn.
Facebook is about to get it first box office coup as Tomorrow, When the War Began, an Australian smash hit title, is to become the first film to be released on the social network at the same time that it hits cinemas in the US.
The film will be available on Facebook when it debuts in the country on February 24 after Freestyle Digital Media was confirmed as its launch partner. The company has wasted no time in taking a unique step with its distribute plan.
Admittedly, the film has been out for some while in other parts of the world, having been released in its native Australia in September 2010 and the UK last April, but the move is a significant step nonetheless. As Milyoni, the Facebook broadcasting specialist that is handling its release, explained to The Next Web, it will become "the first movie to be made available on all distribution platforms on the same day".
Milyoni has plans to make the screening a particular social one thanks to its Social Cinema Facebook broadcasting platform and its features, which it explains allow an interactive experience.
Friends can share the movie viewing experience with friends no matter where they are. Fans can chat, share their favorite clips and access exclusive content all within Facebook.
Facebook isn't the only alternative avenue that Freestyle is pursuing and, on its release date, the film will also be available through through iTunes, YouTube, Amazon, and Vudu. However, with more than 800 million members, the addition of Facebook is the standout channel and it could pave the way for other movies to be distributed in a similar fashion.
A virtual Hollywood premier on Facebook is unlikely for many reasons but, considering that car companies are among the many industries forgoing tradition to launch entirely through Facebook, the channel has serious untapped potential for the film and broadcast industry.
The cost of the viewing is yet to be revealed but it, alongside other details, will be confirmed on the film's US Facebook Page in the run up to its screening. Now all you need is the expensive popcorn and comfortable chair.
In case you are curious, here's the trailer:
http://www.youtube.com/watch?v=f_KhErNyiq8&feature=player_embedded
Update: A Milyoni spokesperson has explained to us that Facebook takes a 30 percent cut of the revenues generated by the broadcast, however the company is yet to announce the viewing price for the film.