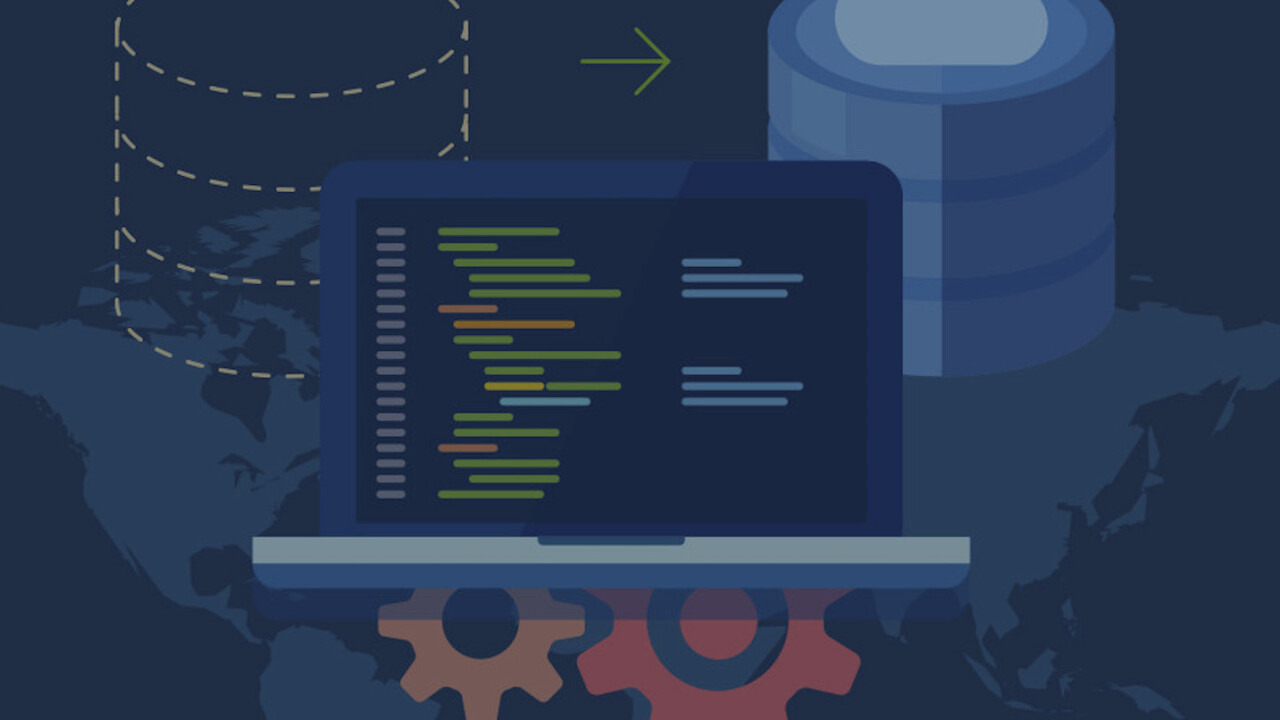 Story by
Hot deals courtesy of The Next Web. Hot deals courtesy of The Next Web.
Spring cleaning may just call for a career overhaul this year, and you can stack the deck in your favor with a good resume boost from any (or all) of these great offers from TNW Deals, including project management training, data & analytics mastery and more.
eduCBA Project Management & Quality Management Bundle: $39
A tech career awaits upon completion of the courses included in the eduCBA Project Management & Quality Management Bundle.
These bundles are designed to establish your fluency in Agile's 12 principles and to prepare you for high-demand certifications in PRINCE2, CBAP, PMP & more. At the same time, you will also master the Scrum method to building a head for leadership in cross-functional teams.
With 68 courses on Project Management, 22 on Quality Management, and 17 on Agile and Scrum methods, this bundle allows you to choose your specialty or strategy while offering lifetime access to over 1450 hours of training.
Develop quality management techniques like ISO 9000, mastering the project lifecycle as well as the keys to successful management of both time and cost – setting you on a direct course for high-level success. At 98% off from TNW Deals, high-level training has never been easier to acquire.
Ultimate Data & Analytics Bundle: $39
Whatever your depth of analytics mastery, the Ultimate Data & Analytics Bundle is a strong vehicle to growth & opportunity.
It offers key insights on gathering and interpreting essential data metrics figures. Soon you'll be able to quickly recognize high-level patterns, correlations and trends to gain a competitive foothold in your company.
This offer from TNW Deals provides lifetime access to over 130 courses, playable on desktop or mobile devices. Grasp the ropes of data-specific R programming language, working with Oracle setups, and managing databases with SAS.
You'll also deep-dive into the products of Pinnacle, with the likes of Hadoop, Cloud, Tableau, MongoDB and Informatica. Now an impressive 97 percent off from TNW Deals.
Agile & Scrum Project Management Certification Training: $49
Mastery of two of the most popular project management methods in use today is available in the Agile & Scrum Project Management Certification Training offer.
It helps you ace the Scrum Master certification exams and set you on your way to being a fully certified Registered Practitioner in no time. Learn the best practices and methodology in Scrum, while grasping a high-level overview of the AgilePM methodology.
With 24 hour online access to the materials, you can test your comprehension with sample exam questions, ensuring your mastery of one of the fastest-growing schools of thought in software development. At 95 percent off, answering opportunity's knock won't set you back an arm and a leg.
Essential Data Mastery Bundle: $39
Data analysis plays a vital role in any high-level operation, and the Essential Data Mastery Bundle will equip you with the critical analytical skills required for any modern database system.
Establish strong leadership qualifications through top-level training with hands-on instruction, over the course of 7 tutorials and 36+ hours of instruction.
You'll learn to manipulate multiple database systems, from MySQL to Oracle, while executing simple TSQL statements and conquering the open-source relational database PostgreSQL. Become the go-to guy for your company's big data needs, now 94 percent off from TNW Deals.
Get the TNW newsletter
Get the most important tech news in your inbox each week.