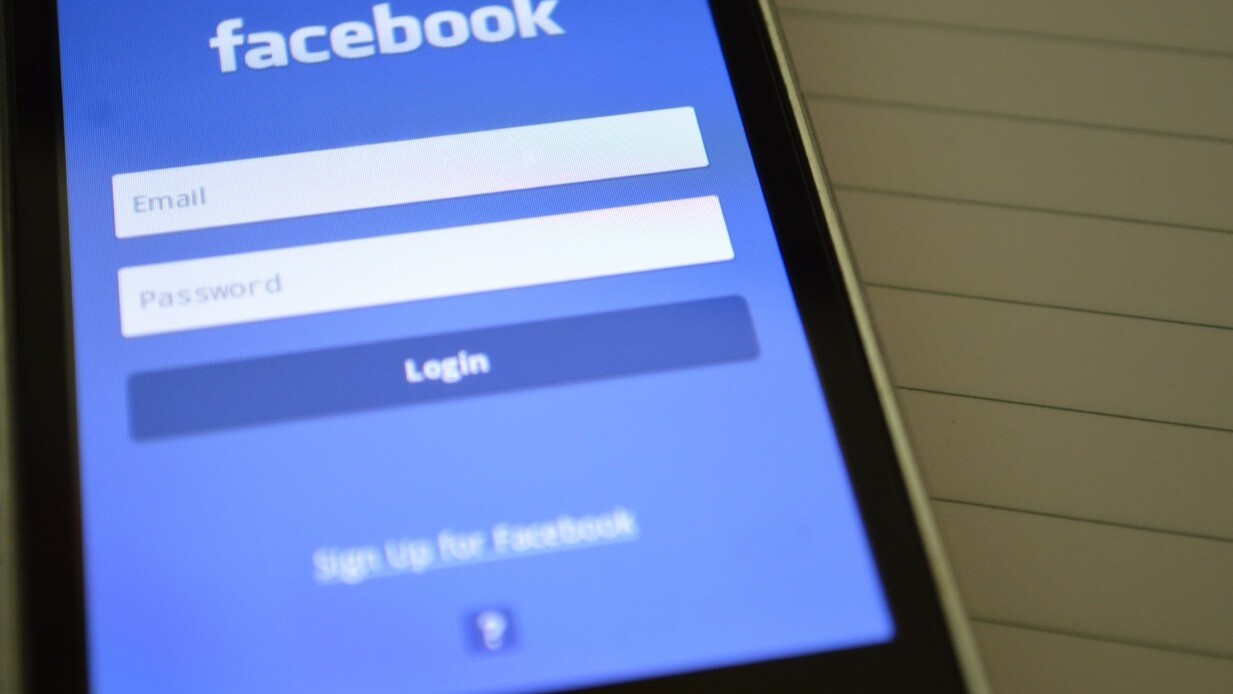 Story by
Scott Gerber is the founder of Young Entrepreneur Council (YEC), an invite-only organization comprised of the world's most successful young Scott Gerber is the founder of Young Entrepreneur Council (YEC), an invite-only organization comprised of the world's most successful young entrepreneurs. YEC members represent nearly every industry, generate billions of dollars in revenue each year and have created tens of thousands of jobs. Learn more at yec.co.
Large-scale companies like Amazon and Facebook have a handle on effective business practices like growing toward long-term goals, using data to drive decisions or adroitly managing customer satisfaction.
This doesn't preclude smaller-sized firms from embracing the same sorts of philosophies: It's simply a matter of scaling. So what can be learned from how big online businesses operate?
Below, 15 entrepreneurs from the Young Entrepreneur Council weigh in on what lessons business owners can take away from how big brands run their business. Their best answers are below.
1. Focus on Customer Service
I'm always impressed by Amazon's commitment to customer service: It's rare for such a huge company to be so responsive to the needs of its customers. Amazon doesn't dominate e-commerce just because it sells everything, but because its customers are confident of being treated well where support, returns and refunds are concerned — a lesson any smaller retailer should take to heart.  –Vik Patel, Future Hosting
2

. Understand Your Users
First and foremost, Amazon and Facebook invest heavily in understanding and catering to their users. They leverage the likes of RegTech — or regulation technology — not only to ensure they meet Know Your Customer compliance standards, but to also give their users want they want. Large brands want to provide a positive experience for their users: simplicity and ease of use are key.  –Stephen Ufford, Trulioo
3. Have a Robust, Long-Term Vision
Jeff Bezos maintained a strategic long-term vision for Amazon. Amazon started only selling books online, but had larger ambitions to be the everything store. Despite huge investor pressure, Amazon delayed profitability in favor of growing market share and customer trust. Being disruptive takes time. Bezos recognizes this and has stayed true to what he wrote in annual reports from over a decade ago.  –Adelyn Zhou, TOPBOTS
4. Reinvest Profits Strategically
Amazon has been a master class on taking no profit and investing whatever profit there would have been into strategic new areas. By diligently reinvesting for 20 years, Amazon is one of the world's most powerful companies.  –Brennan White, Cortex
5. Solving Hard Problems Creates a Sustainable Moat
Both Facebook and Amazon have solved incredibly difficult business and technical problems. Now that their businesses are moving, it's very hard for any other competitor to jump in and compete. Even when a rival does something innovative (see: Snap), Facebook can adopt the feature to extend its lead. As a startup, don't only go for quick wins. Do the work that truly differentiates you.  –Aaron Schwartz, Modify Watches
6. Add Value to Your Target Audience
Facebook solves the problem of helping people connect. Amazon solves the problem of delivering low-cost products fast. Both businesses continue to tap into areas they can add value to the world. Fundamentally, business is adding value to your target audience.  –Ismael Wrixen, FE International
7. Stay Hungry
Jeff Bezos has a quote I love: "Our customers are loyal to us right up until someone offers them a better service." It shows the mindset of CEOs in highly competitive markets. They simply do not stop charging hard because they understand that the only reason they're on top is a superior product that they relentlessly protect through innovation  –Mark Krassner, Expectful
8. Understand That Acquisitions Fuel Momentum
Amazon bought Whole Foods, and Facebook bought Instagram: These are just a couple of the acquisitions that these companies have made to maintain momentum. Maintaining growth at their size is hard. They keep the momentum going by innovating, but also by acquiring companies doing things they hope to do. For a small business, if things get stale, look for complementary opportunities around your industry.  –Shawn Schulze, CallerCenter.com
9. Listen to Your Markets
Make sure you're able to hear your market speak and see their wants. Letting go of the "my way" mindset and keeping an open mind, with the will to adjust on demand of those loyal to you, will really allow you to explore more space and stay tuned into the ever-changing tech world!  –Nathalie Lussier, AmbitionAlly
10. Use Data to Drive Actions
We can learn from Amazon and Facebook on using data to optimize our websites better for higher conversion. Tools like Google Optimize and Crazy Egg can help with conducting A/B tests and visualizing how users are interacting with your site.  –Syed Balkhi, OptinMonster
11. Keep Changing
These companies did not stick with the status quo but have continued to evolve in relation to their audience to stay relevant and maintain their benefit for customers. This has included more value-added features and ways to work and use these businesses.  –Drew Hendricks, Buttercup
12. Dominate a Niche
Dominate one niche before expanding into other areas. Amazon was just an e-commerce site. Facebook was just for Harvard students. Google was just a search engine. Careful calculation and strategy made them the go-to for a niche, then they expanded. Fill the void in your product or service. Work backward to make your business the only competitor that solves one problem with the most efficiency.  –Matthew Capala, Search Decoder
13. Manage Your Logistics
Many consumers find it easier to purchase products from Amazon because the platform is able to get their product delivered to them in a minimal amount of time. Successfully managing the logistics of your operation can make all the difference between having a happy, recurring customer and a disgruntled one who leaves bad reviews.  –Patrick Barnhill, Specialist ID, Inc.
14. Sell What You Use
The most interesting thing about Amazon is the way it develops systems for internal use and then turns them into products. AWS and Fulfillment by Amazon are the clearest examples. Amazon needed world-class data centers, developed the expertise to build them and turned that expertise into a product. They did the same with fulfillment and warehousing.  –Justin Blanchard, ServerMania Inc.
15. Keep Looking for Ways to Increase Conversions
Big tech brands are always looking to increase their website conversions. For example, Amazon found that 100ms (milliseconds) of latency cost them 1 percent in sales. Keep up with how they are increasing their conversions and see where you can make improvements on your own site.  –Jared Atchison, WPForms