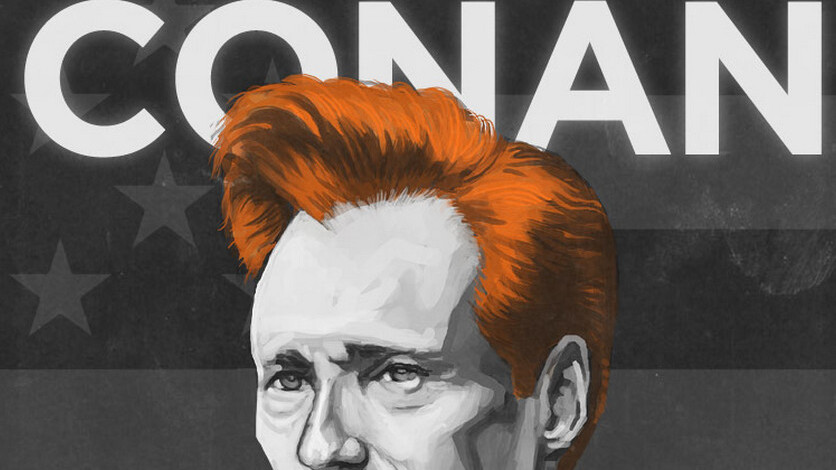 Story by
Alex Wilhelm is a San Francisco-based writer. You can find Alex on Twitter, and on Facebook. You can reach Alex via email at [email protected] Alex Wilhelm is a San Francisco-based writer. You can find Alex on Twitter, and on Facebook. You can reach Alex via email at [email protected]
In an almost stranger-than-fiction start to the week, interviews have unveiled that before Conan O'Brien made his way to the cable channel TBS, Microsoft tried to woo him to the world of Xbox.
Microsoft wanted Conan to bring his show to the Xbox Live service, and to start an original content channel on the console. Eventually, due to Microsoft's plans not being concrete enough at that time, the Conan team passed on the offer.
According to members of Conan's team, what Microsoft was discussing was "[potentially] great to be involved in," but "it was really going to be a leap of faith to jump in with these guys and figure something out," so the show eventually went with "[traditional] television offers."
Jeff Ross, the executive producer of Conan's show had this to say on what Microsoft is cooking up:
"You meet with these guys and they show you all this stuff that they're developing and it's mind blowing. I think it's coming and it's big. It's just that we weren't in a position at that point to figure out what it was."
This is near-confirmation of the much-rumored upcoming content subscription program for the Xbox 360 and its Xbox Live service. Stories have floated that have the Xbox 360 becoming a hub for paid television, and perhaps original content, two things that the attempted talent grab of Conan slots with perfectly.
How would Conan have done on Xbox? Well. With more than 50 million Xbox 360s sold, there would have been more than a sufficient audience for Conan's show to perform strongly. Microsoft missed out on Team Coco, but you can bet that they will go fishing again, and next time they might not come up dry.
Also tagged with