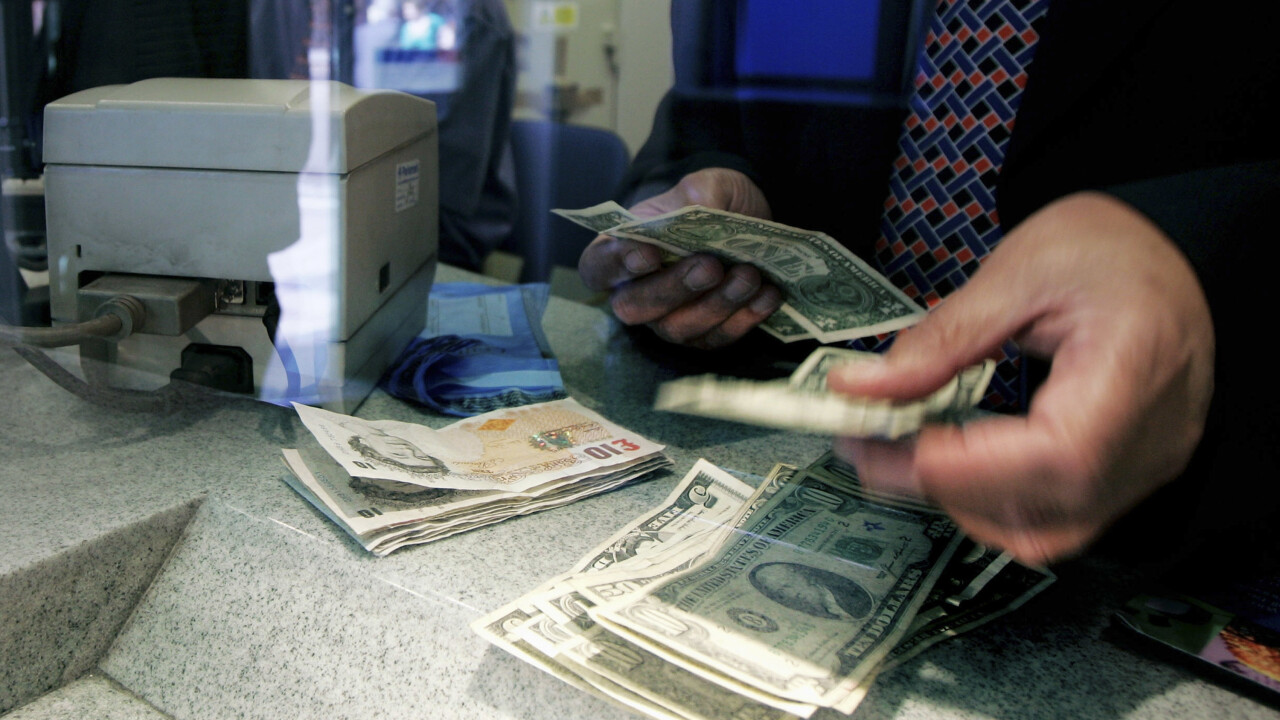 Story by
Ken Yeung is a reporter for The Next Web based in San Francisco, CA. He carries around a big camera & likes to write about tech, startup Ken Yeung is a reporter for The Next Web based in San Francisco, CA. He carries around a big camera & likes to write about tech, startups, parties, and interesting people. Follow him on Twitter, on Facebook, and Google+.
Balanced Payments has raised $2 million from Andreessen Horowitz, Collaborative Fund, and several angel investors to help close out its $3.4 million seed round. With this investment, the company says that it will focus on improving its payments solution so that it will work for "the toughest type of e-commerce model", specifically marketplaces and networks.
In addition to scaling its business, Balanced says that it will also be moving into its new 3,400 square foot office location in San Francisco, expand internationally, and furthering development of its fraud prevention systems.
The investment by Andreessen Horowitz is notable because it comes through one of its general partners, Jeff Jordan, who was the former president of PayPal. Co-founder Jareau Wade says that he's happy the company is backed by a partner who understands the payment space so well — having Jordan will definitely be an advantage as the company seeks to expand to other countries and markets.
Although it was publicly available last November, Balanced had been around since August 2012, where it has seen it growth increase by 30 percent each month. It says that the number of new account signups since it has gone live has grown 41 percent each month over the same seven month period. In terms of its transaction volume growth for the past two months, it has seen an average of 37 percent per month. While these numbers might be impressive, the company has not provided any raw figures.
Since March 1, 2013, Balanced says that 112 new marketplaces have activated Balanced accounts. According to the company, this is an improvement in its performance, as it would have previously taken it two months to acquire the same number of customers.
While these numbers are interesting, it must also not be forgotten that Balanced has been quite busy over the past few months, especially with its integration with GroupMe last March. Additionally, it has launched its white-label API for bank account payments, called Balanced Bank Payments; made it possible for same-day payments to be made to Wells Fargo customers; released its Payments API as a standalone product; and even hired former Eventbrite executive Patrick Breitenbach as its Vice President of Operations to help oversee the company's global expansion.
Balanced says that while it raised a majority of its funds from Andreessen Horowitz, Collaborative Fund, and angel investors, it raised an initial $1.4 million last November from Ashton Kutcher, Airbnb's Brian Chesky, Yishan Wong, Y Combinator, and SV Angel.
Photo credit: Bruno Vincent/Getty Images