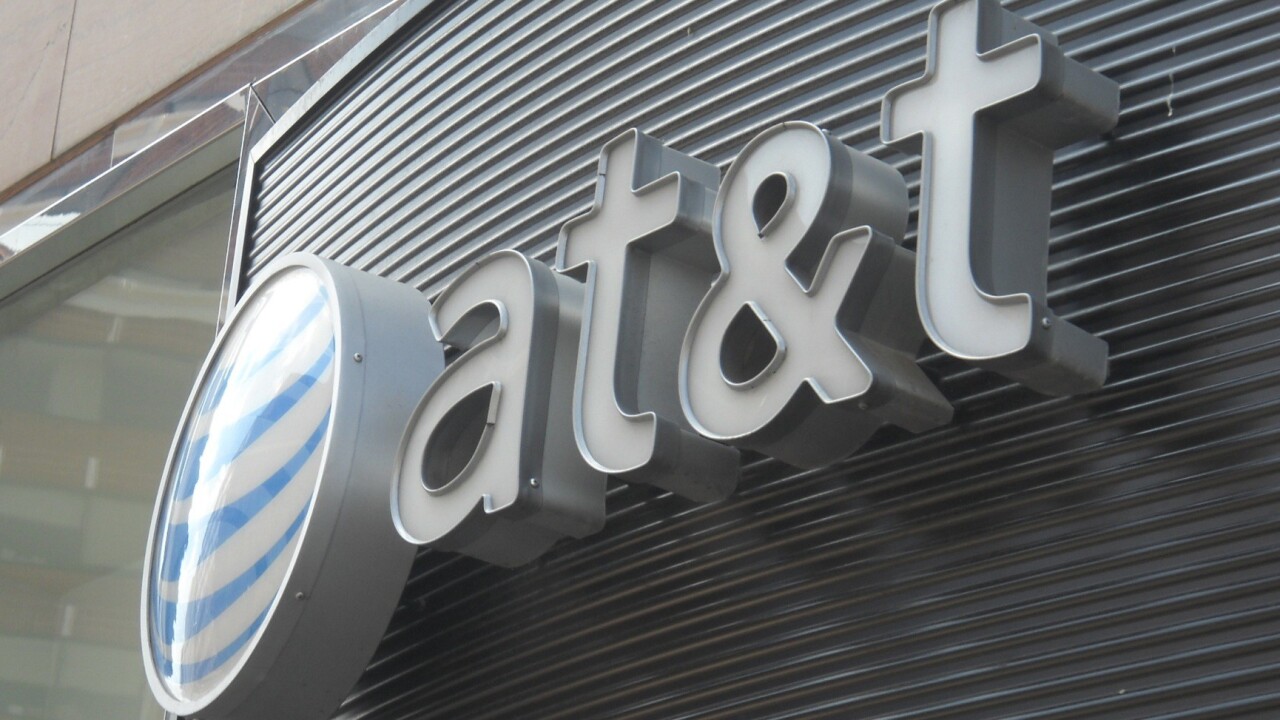 Story by
Matthew Panzarino was Managing Editor at TNW. He's no longer with the company, but you can follow him on Twitter. Matthew Panzarino was Managing Editor at TNW. He's no longer with the company, but you can follow him on Twitter.
AT&T has made an interesting announcement today that, at first, looks like a nice sale. It's offering $100 off any tablet purchased with a 2 year data plan either online or in one of its stores starting November 9th. But this marks a fairly interesting tactic for the company, essentially subsidizing the cost of tablets like Apple's iPad in exchange for a data contract.
Apple iPads — yes we confirmed that they're part of this deal — are offered at AT&T and Verizon with month-to-month data that can be terminated at any time. That is highly unusual in the mobile device space and the first iPad broke ground in this area, with Apple negotiating heavily to get a reasonably priced month-to-month plan in place.
Here's the deal from AT&T:
Beginning Friday, Nov. 9, customers will receive $100 off any tablet purchased at an AT&T company owned store or online at www.att.com or at selected agents or retailers with a two-year data plan agreement.

Tablet customers can choose from several qualifying data plan options, including adding a tablet to an AT&T Mobile Share plan for just $10 per month.  With Mobile Share, customers share a single bucket of data – from 1GB up to 20GB – with other devices, including smartphones, tablets, gaming devices, and more.
And customers must choose between these plans:
AT&T Mobile Share: $10 to share between 1 GB and 20GB
AT&T DataConnect 250MB: $15 for 250MB
AT&T DataConnect 3GB: $30 for 3GB
AT&T DataConnect 5GB: $50 for 5GB
This deal would encourage folks to jump on a continuous two-year lock-in deal that is similar to smartphones. Smartphones are traditionally heavily subsidized up front, offered for a fraction of the full cost, while the difference is made up over time on the contract or via a hefty early termination fee.
This deal applies that model to tablets and, if successful, could subvert the deal that Apple was able to negotiate when its WiFi+cellular iPads first went on sale.
And yes, it works for other tablets too, but the $100 off an iPad is likely to be attractive to many AT&T customers. AT&T says it is while supplies last only, but if this sale is a success, it would be easy to see them expand this in an effort to lock people into a contract in exchange for a cheaper iPad up front. AT&T previously had subsidy pricing in place for other tablets, but never for the iPad.
Image Credit: AFP/Getty Images
Get the TNW newsletter
Get the most important tech news in your inbox each week.
Also tagged with