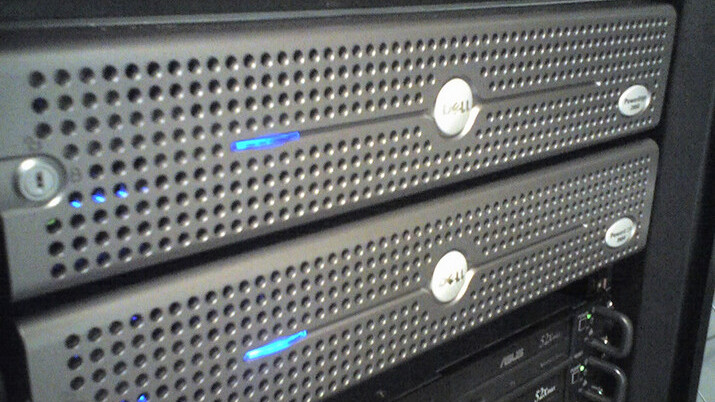 Story by
Alex Wilhelm is a San Francisco-based writer. You can find Alex on Twitter, and on Facebook. You can reach Alex via email at [email protected] Alex Wilhelm is a San Francisco-based writer. You can find Alex on Twitter, and on Facebook. You can reach Alex via email at [email protected]
We have been covering the world of Windows Server with increasing regularity here on TNWmicrosoft, because so many of you care so deeply about it. The interest continues to surprise us.
That aside, good news devoted Windows Server fans, you are about to be able to actually buy one of the products that you have no doubt been testing for some months. According to reports, Small Business Server 2011 is currently reaching its marketing channels, a lengthy time after its RTM, which took place in December of 2010.
Small Business Server 2011 will cost over $1,000, even before client-access licenses are added on to that number.
Other products in the world of Windows Server are snaking their way to the market, most notably Windows Home Server 2011, which according to our coverage yesterday is merely inches from completion.
Small Business Server 2011 will support 75 users, and contains versions of Exchange, WSUS, and SharePoint. A smaller version, Small Business Server Essentials, will also eventually make it to market, supporting just 25 users. It is expected to hit RTM soon, perhaps even in the current month.
If you would like a full break-down of the full Windows Server 2011 line up, head here for that information. We have reached out to Microsoft and are awaiting comment on this story.