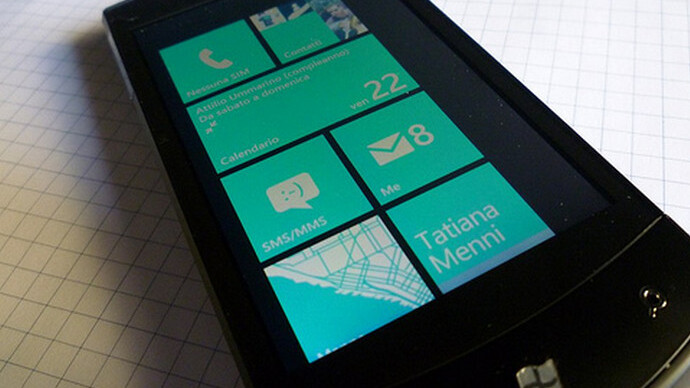 Story by
Alex Wilhelm is a San Francisco-based writer. You can find Alex on Twitter, and on Facebook. You can reach Alex via email at [email protected] Alex Wilhelm is a San Francisco-based writer. You can find Alex on Twitter, and on Facebook. You can reach Alex via email at [email protected]
We have covered the ads that Microsoft has sent around the globe for Windows Phone 7 since the the launch of the mobile line, but none have truly mesmerized us.
In fact the best ad that we had seen for the mobile line, until today, was actually an unofficial clip created by fans. However, at long last, Microsoft has put together an ad that is worthy of the OS they are pitching.
Why do we like the ad? It's all software. Windows Phone 7 is not a compelling mobile experience because of its hardware. While capable, the handsets that run the OS are not standouts in a crowded market space. Advertising for Android is often hardware-centric due to intra-platform competition, but Microsoft needs mindshare for its new line, and that means that the software needs to take center stage.
Watch the ad, and tell us in the comments if you prefer it to the 'Really?' series.
Get the TNW newsletter
Get the most important tech news in your inbox each week.
Also tagged with