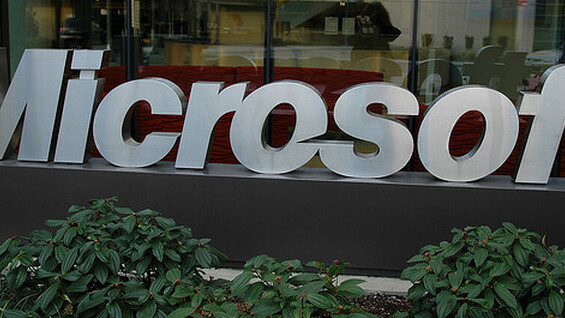 Story by
Alex Wilhelm is a San Francisco-based writer. You can find Alex on Twitter, and on Facebook. You can reach Alex via email at [email protected] Alex Wilhelm is a San Francisco-based writer. You can find Alex on Twitter, and on Facebook. You can reach Alex via email at [email protected]
According to ZDNet, the day that many have long awaited is nearly upon us: the Lync mobile clients are done, and are set to launch en masse on December 12th. Yes, only 3 days from now. Here's the list of platforms that are set to recevice a Lync client, from the same source: Windows Phone, iPhone, Android, Symbian, and iPad.
Internal sources at a Microsoft partner event for Lync is the source of much of this information. Microsoft previously promised that the Lync mobile clients would come out this year. The company is therefore cutting it a bit thin, releasing them only a flash before Christmas and the new year.
Lync, also a component of Office 365, Microsoft's cloud productivity suite, is the company's enterprise chat system, similar to Live Messenger, and some of what Skype offers. Now that Microsoft owns Skype, exactly what sort  of role it will take in comparison to Lync is somewhat up in the air, but Lync itself is performing well, so it is unlikely to be in any sort of trouble.
It's good that Microsoft is releasing all the clients at the same time, as this will prevent any platform from feeling left behind. This has been an issue in the past, whenever iOS received a goodie before Windows Phone, for example.
Once we manage to confirm this rumor, we will let you know, and we will be covering the release of the software as well.
Get the TNW newsletter
Get the most important tech news in your inbox each week.