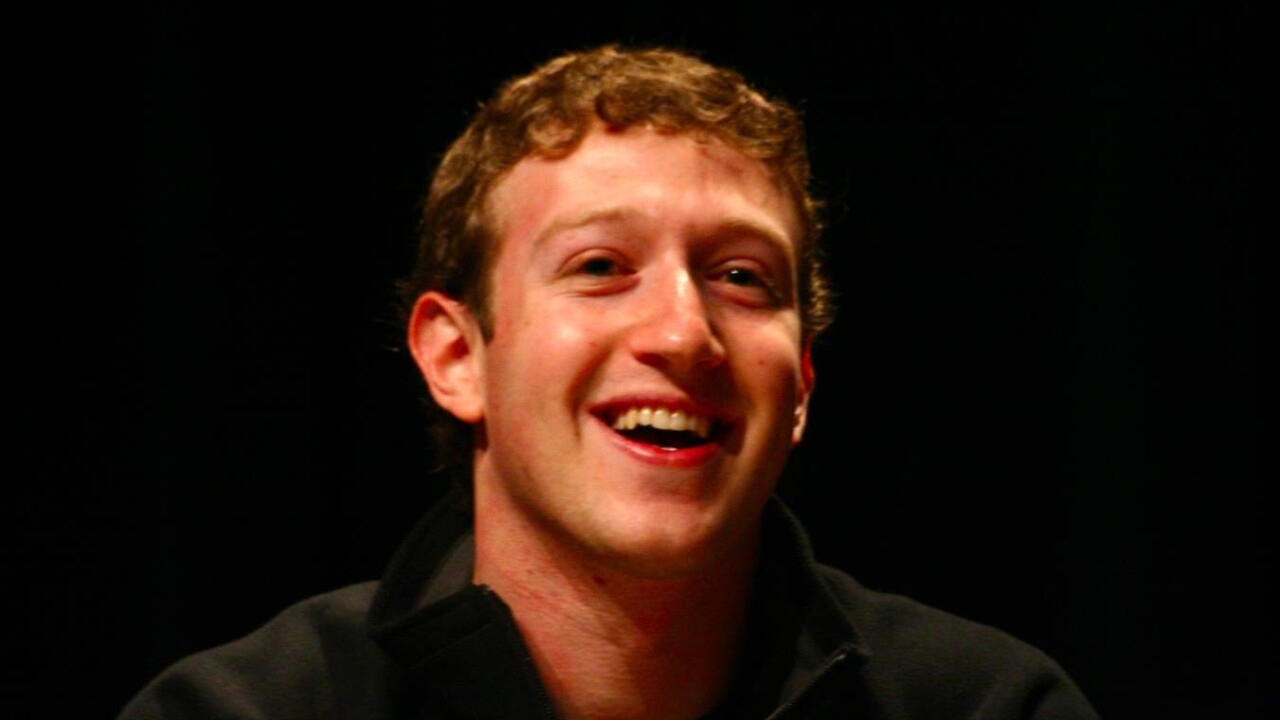 Story by
Danny is Head of Public Relations for Wayra UK and Telefónica Open Future UK. Danny is Head of Public Relations for Wayra UK and Telefónica Open Future UK.
The likes of Steve Jobs, Mark Zuckerberg and Jack Dorsey have inspired a generation of young entrepreneurs. Many belonging to the millennial generation have a desire to become the next big thing, especially within the ever-powerful world of tech.
Research conducted by Telefónica suggests that 72 percent of all millennials believe that they have the opportunity to become an entrepreneur or develop and bring an idea to market.
The importance of entrepreneurialism in today's increasingly digital world is being heralded as a key component of Telefónica's upcoming Index on Digital Life, which will be published next month. We expect this index to reveal that countries which fail to adequately support entrepreneurialism subject their citizens to truncated and relatively unbalanced digital lives, ultimately impacting the prosperity of their own economies.
With entrepreneurialism playing such an important role in our lives, we'd be forgiven for thinking that every man and his dog must become his own boss and generate new ideas in order to be successful.
So, if everyone wants to be the boss, might we be in danger of stepping on one another to get there? Are entrepreneurs becoming a dangerous species?
The rub with these questions is in understanding what we mean by the concept of 'the entrepreneur'.
For me, it is the ability to think autonomously, to adapt and change direction swiftly, to take risks for considerable gain and to take advantage of a wider network of individuals and businesses.
In our excitement over the Zuckerbergs and Dorseys of this world, we have forgotten that you can be an entrepreneur even if you have a boss, a steady paycheck and more than one color of t-shirt hanging in your wardrobe.
The truth is, you can be entrepreneurial in a more traditionally corporate workplace, as long as the culture of the business allows it.
As you can imagine, there can often be a tussle between larger businesses thinking they offer enough autonomy to their staff and the workers themselves who feel like they are being creatively stifled. But, once an organization has the balance right and employees feel free-thinking and creative autonomy are encouraged, then you are bound to find yourself surrounded by entrepreneurial thinkers.
During my time working at Telefónica, I've been able to combine my personal passion for social innovation with a bit of blood, sweat and perseverance to be a leading force behind Telefónica Open Future and, more specially, Think Big and Wayra UnLtd. These programs support social entrepreneurs from ideation through to the delivery of products or services that lead to real societal change – something I have always been passionate about.
Think Big has gone on to support 13,000 projects and has expanded from the UK into Germany, Ireland, Czech Republic, Slovakia and Spain and Wayra UnLtd topped the UK Government's Social Incubator Fund with $17M (13GBP) raised in third-party investment.
But it's the social entrepreneurs themselves who are causing the real ripples.
Social entrepreneurs like Stan Karpenko from GiveVision, have created 'Smart Glasses' that enable the visually impaired to interact with their surroundings. Mutaz Qubbaj of Squirrel has launched a "financial wellbeing platform", designed to empower people to regain control of their finances. And Melinda Nicci has helped over 120,000 new mothers improve their wellbeing throughout their pregnancy through innovative digital platforms and communities.
So, are too many entrepreneurs really a bad thing?
Not as long as we see them for what they really are – those with a positive attitude to change, learn and grow and with the courage to think about things a little bit differently, set and achieve ambitious goals.
Read next: 100 entrepreneurs walk into a dark forest…
Image credit: Jason McELweenie
This post was brought to you by Telefónica.