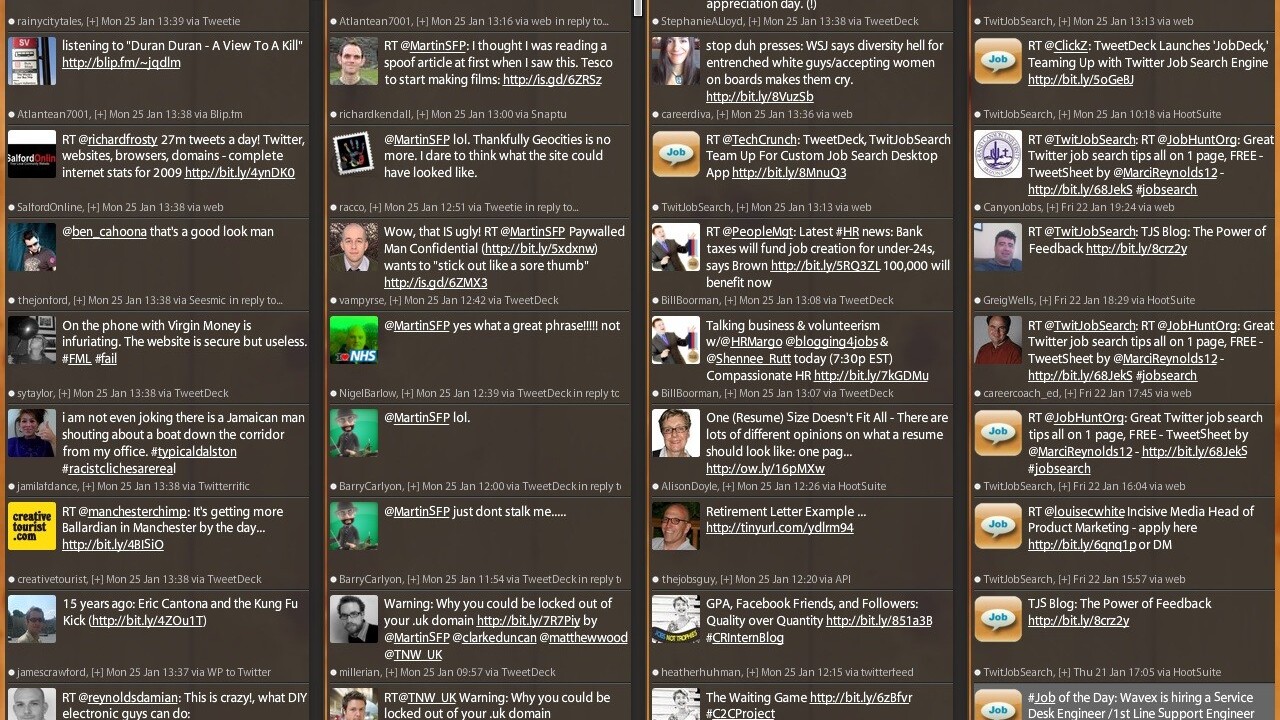 Story by
Kim Heras is a Sydney-based technology writer and entrepreneur. His passions include the Australian startup industry, innovation and the Kim Heras is a Sydney-based technology writer and entrepreneur. His passions include the Australian startup industry, innovation and the web as an enabler of change. You can follow Kim on twitter - @kimheras
Australia's new Y-combinator style mentoring program, Sydney-based Startmate, has just opened up their application process. This is your chance to get some seed funding, but more importantly to be mentored by some of the best entrepreneurs in Sydney.
To get your applications in go to: http://www.startmate.com.au/application-process
So what is StartMate exactly?
Startmate is a group of startup executives offering mentorship and seed financing to founders of Internet and Software businesses based in Australia. Our first program is in the first quarter of 2011 in Sydney and applications will open later this year.

We want to help the most exceptional technically-focused founders create world class companies that solve customer problems.

The three month program offers a $25,000 investment, mentorship from more than 20 successful founders, sage legal counsel and a two week trip to Silicon Valley. At the conclusion of the program there are two demo days, one in Sydney and one in Silicon Valley, where you present in front of early stage investors.

We strongly believe in lean startup principles. The biggest risk in a startup is not whether someone will steal your idea or if you can build a product but rather that no one will care. Startmate is designed to help you win your first customers and work through the initial stages of customer discovery.
Get the TNW newsletter
Get the most important tech news in your inbox each week.