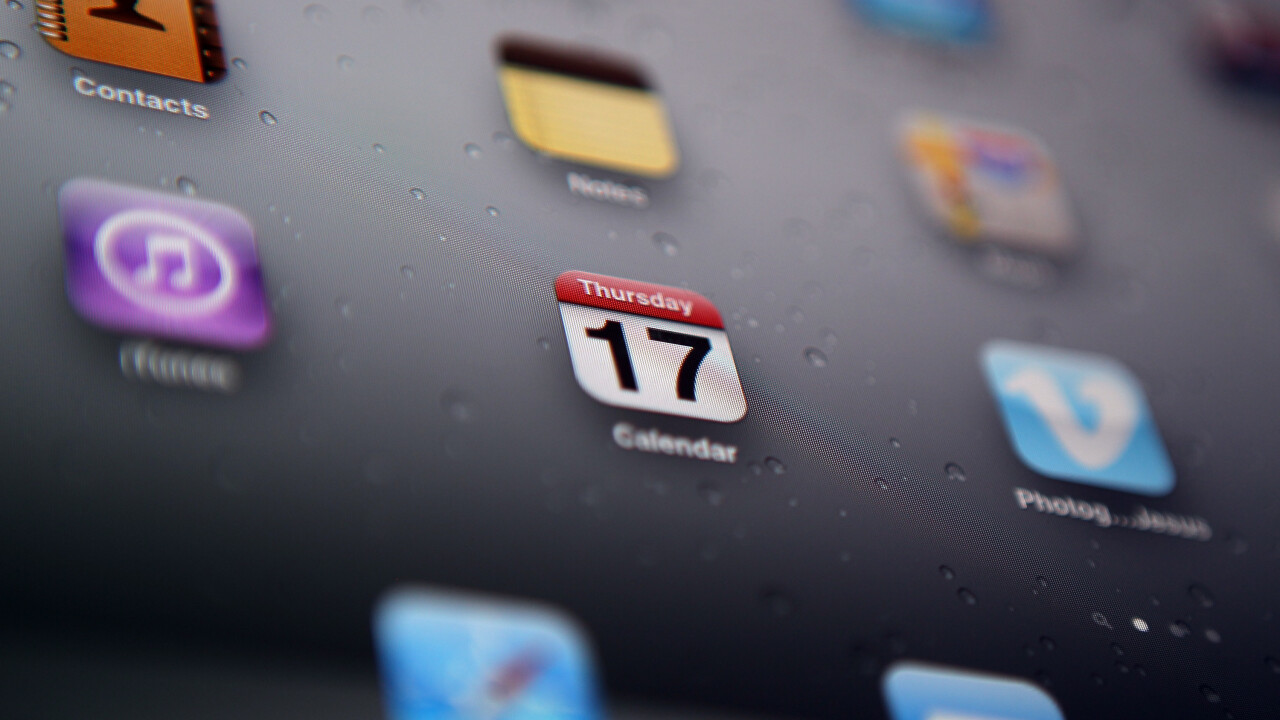 Story by
Matt is the former News Editor for The Next Web. You can follow him on Twitter, subscribe to his updates on Facebook and catch up with him Matt is the former News Editor for The Next Web. You can follow him on Twitter, subscribe to his updates on Facebook and catch up with him on Google+.
Today, Apple (unofficially) will be celebrating another important App Store milestone — there have now been 1 million apps submitted to its marketplace since July 2008, according to App Store discovery company Appsfire.
Ouriel Ohayon, co-founder of Appsfire, provided some details of how the App Store sits today. Of the one million app submissions since 2008, 493,289 were paid and 158,848 were games. Of the 736,247 apps that are currently live 336,270 are paid (around 45 percent), while 120,065 are games (around 16 percent).
The app count includes iOS apps only and doesn't account for Mac App Store apps.
Appsfire first announced the milestone was close in a tweet, but The Next Web can confirm it has now been reached:
Breaking: today will mark the day the App store has seen 1 million apps ever created since launch (iOS)

— Appsfire (@appsfire) November 19, 2012
While it's unlikely that Apple will publicly share the fact — the company traditionally focuses on the number of live apps in its App Store — it shows how big the marketplace has become. The Store itself is accessed by a large percentage of Apple's 400 million iTunes account holders, accounting for 35 billion downloads in it four year life.
Apple recently announced that the App Store application count had grown beyond 700,000 live apps at its iPad mini launch event but has not shared an updated figure since.
Because Apple has seen developers remove their titles from the Store and it has been forced to uphold copyright notices (also removing infringing apps and generally policing its storefront), the live number is below the number of total submissions it has approved.
More apps may also have been submitted and rejected, but Appsfire is unable to track those apps.
During the iPhone 5 launch event, Apple CEO Tim Cook announced 90 percent of App Store apps were downloaded every month: "The average customer now is using over 100 apps," said Cook. "It's been an absolute revolution. It's phenomenal. Together with the incredible products, these have helped us achieve an incredible milestone."
With the Play Store now home to more than 675,000 apps and seen more than 25 billion downloads (announced in September), Google and Apple are running each other close for app counts. However, with Apple tightly controlling its Store, it is argued that the App Store offers better quality apps over its open rival.
Image Credit: Peter McDiarmid/Getty
Get the TNW newsletter
Get the most important tech news in your inbox each week.
Also tagged with