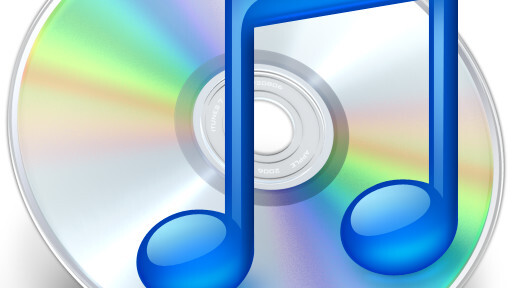 Story by
Alex Wilhelm is a San Francisco-based writer. You can find Alex on Twitter, and on Facebook. You can reach Alex via email at [email protected] Alex Wilhelm is a San Francisco-based writer. You can find Alex on Twitter, and on Facebook. You can reach Alex via email at [email protected]
According to the Wall Street Journal, Apple is in talks with television networks discussing pricing of tv shows sold via its iTunes media store.
Translated into layman's speak, Apple is out to get 99 cent tv shows to consumers on the double. And of course you know why, the iPad cometh. Apple wants to make its real launch as big as possible.
We have seen that demand for the device has been flagging after the its unveiling, Apple will be sure to have something up its sleeve to get people off of the stool and into the store.
Of course, lower pricing for shows on iTunes would be a great turn against broad piracy of the content, and would merely add to Apple's position atop the digital content sales mountain.
While no new formal agreements have been made at this time, Apple has been experimenting with variable pricing in recent months. Some shows have been lowered to the 99 cent price point to test its viability and sales velocity.
It was recently noted that since the major music labels were given price flexibility, and then raised the price of music, sales have begun to slow. Perhaps if the prices decreases are enacted, we will see a revolution in terms dollar and unit sales of television content online.
And the iPad seems to be a close fit for this kind of content, allowing for medium screen viewing anywhere. Apple will be looking to unite the two into a perfect harmony of both hardware and content sales.
Get the TNW newsletter
Get the most important tech news in your inbox each week.
Also tagged with