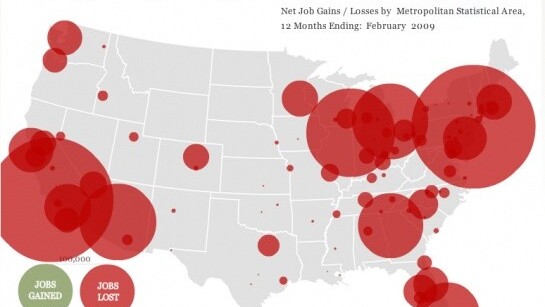 Story by
Author, speaker, teacher, & Internet rogue. Author of Create Your Own Blog, Using WordPress, & Teach Yourself Foursquare in 10 Minut Author, speaker, teacher, & Internet rogue. Author of Create Your Own Blog, Using WordPress, & Teach Yourself Foursquare in 10 Minutes.
The Vancouver area got its third Apple Store today with the official opening the Apple Store in the Richmond Centre in Richmond, B.C. Have you ever been to an Apple Store opening? Nope, me neither. How about an open that also corresponds with a must have Apple product? Yeah, exactly. So you can imagine what that people were lining up way, way early. How early? Try since 12:30 AM this morning (hat tip to iPhoneCanada). Oh sure, the first 1000 people get a special t-shirt (no, I didn't get one, nor did I ask), but wow. When I was there I chatting with a mom and daughter who were picking up a new MacBook Air (to go with her iMac) and folks at the head of the iPhone line who had been there since 2 AM.
What about the store? As you'd expect everything is in place and where you'd expect it. Software, bags, keyboards on the left with all the iPhone/iPod/iPad accessories on the right. The rest of the store is nice, shiny and new. The Apple Genuses (Genni?) are friendly and helpful. I chatted with one of the managers and she couldn't give me quotes and such (rules are rules), but she could say that the store was really busy (I can confirm this) and it had been an excitingly busy day. I just missed the Apple PR person, so I couldn't get any inside info. Yeah, Apple is just as tight-lipped about their stores as they are about product launches. Now let's talk about this store in comparison to the other two in my locale (Oakridge Mall and Pacific Centre).
Interestingly, all three are served by our high-speed rail line, the Canada Line, so you could zip from downtown (Pacific Centre) to Richmond in about 25 minutes (it's a two zone fare, by the way). The Pacific Centre store feels like the smallest of the three and always seems to be the most crowded (it is downtown after all). Of the two "outer" stores Oakridge looks the largest to me and always seems to have the right amount of wandering around room. So why a store in Richmond? Well, Richmond is one of the suburbs of Vancouver with a large and growing population and if you're living outside of Vancouver, heading into even Oakridge (about halfway to downtown), might be a little much.
Did I get anything? Naw, I was good. Though a nice little iPhone dock might have been nice. For more shots of my visit to Vancouver's newest Apple Store, check out my slide show below:
And I would like to thank the Apple Store folks for letting me jump the queue to get into the store (yeah, you had to wait just to get in), chatting with me, and letting me take some shots (I think it helped that I was using an iPhone 4).
Get the TNW newsletter
Get the most important tech news in your inbox each week.
Also tagged with