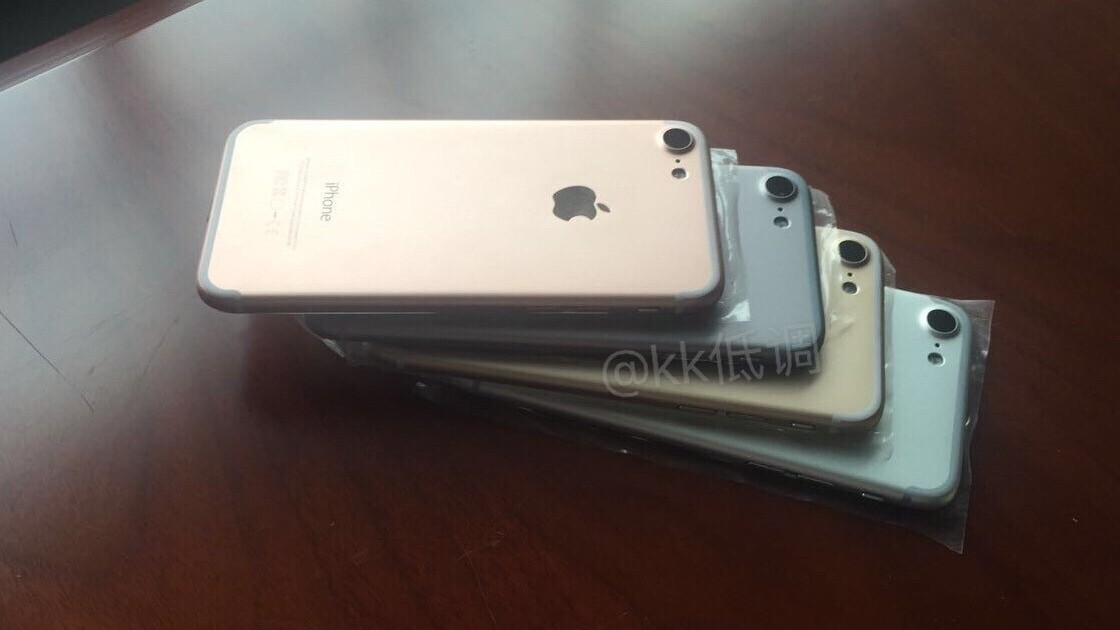 Story by
Former Managing Editor, TNW
Bryan is a freelance journalist. Bryan is a freelance journalist.
If it seems like we're saying the same thing every year, it's because we are. Again, Apple is weeks away from releasing a new phone without the supply to meet the expected demand.
At this point, it's tradition.
This year's supply shortage is more of the same as recent years and it directly boils down to shortages in the supply chain. Citing sources familiar with the matter, Asian publication Nikkei also details a fair number of "faulty components" that could impact availability at launch.
According to an industry source:
If Apple sticks to its launch schedule from last year, there may not be enough supply at the beginning, as some suppliers are still trying to fix low yield rates of their components.
In simpler terms, this is expected to be worse than last year's iPhone 6s shortage. Yuanta Investment Consulting analyst Jeff Pu believes we'll see about 10 million fewer iPhone 7 builds than we did of the 6s last year, which also caused a fairly significant shortage around the launch period.
Analysts are predicting demand might be waning for the newest iPhone, which could ease some of these concerns — at least for consumers.
For now though, expect a wait if you aren't pre-ordering. But you should be used to that by now, right?
Also tagged with