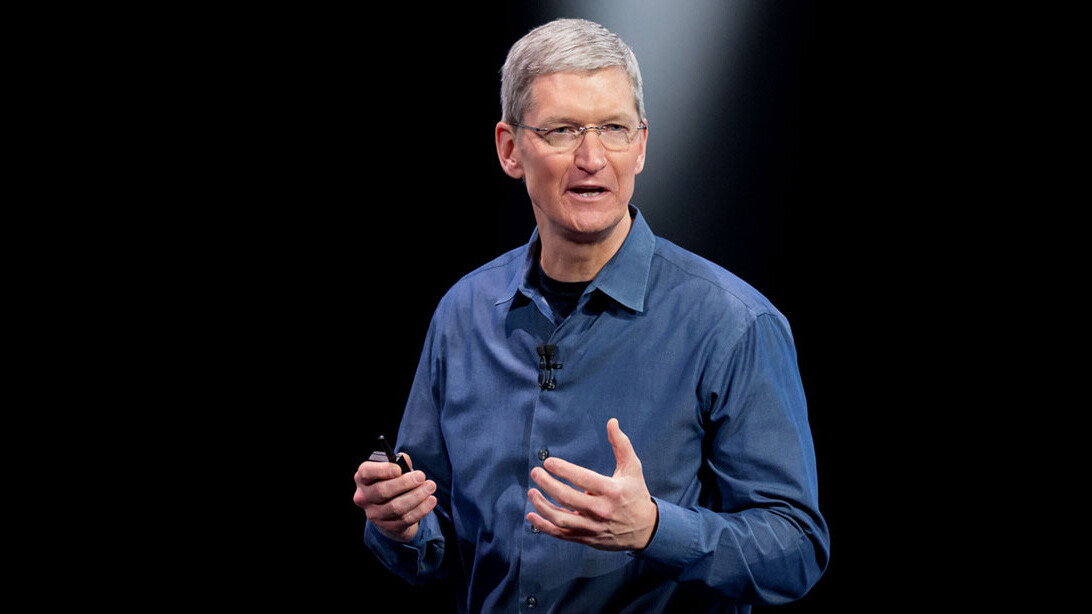 Story by
Former Managing Editor, TNW
Bryan is a freelance journalist. Bryan is a freelance journalist.
If you thought Apple's battle with the FBI was going to end in San Bernardino, guess again.
After the FBI decided it no longer needed Apple's assistance in the Syed Farook case, it went on to offer assistance unlocking a phone in Arkansas and today informed a federal judge in Brooklyn — via the US Attorney's office — that it intended to compel Apple to unlock a phone seized in a Brooklyn drug case.
"The government's application is not moot and the government continues to require Apple's assistance in accessing the data that it is authorized to search by warrant," U.S. Attorney Robert Capers wrote to the court.
The Brooklyn case should be familiar; it was sort of a low profile version of the San Bernardino showdown. Ultimately, the federal court sided with Apple and said the Justice Department had overreached in trying to force compliance in unlocking the iPhone of a Brooklyn drug dealer.
If FBI director James Comey's claims are to be believed, the agency's hacking tool would only work on the iPhone 5c (or earlier models), thus requiring additional help from Apple to unlock convicted drug dealer Jun Feng's iPhone 5s, running iOS 7 — a phone Apple could conceivably access without writing new code.
What's still unclear is whether it's actually needed. iOS 7 lacks the "secure enclave" that kept the FBI out of the San Bernardino phone. If the FBI's claim that it required Apple's assistance is indeed "bullshit" as whistleblower Edward Snowden suggested, it'd be doubly so for a phone that lacks the feature that made its contents difficult to access.
With over a dozen pending cases on court dockets nationwide, one thing is clear: it's not over.
Also tagged with