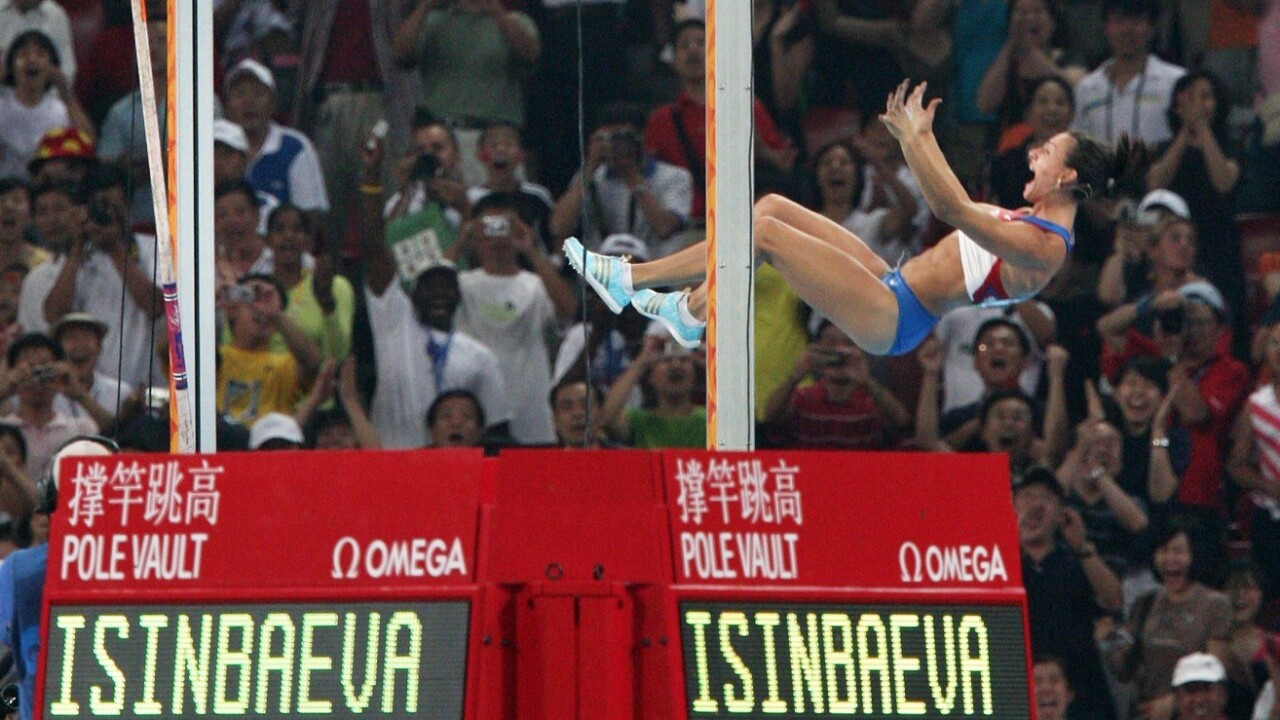 Story by
Matthew Panzarino was Managing Editor at TNW. He's no longer with the company, but you can follow him on Twitter. Matthew Panzarino was Managing Editor at TNW. He's no longer with the company, but you can follow him on Twitter.
Today, IFTTT is announcing a partnership with ESPN to offer triggers for breaking sports news surrounding teams and more. The new channel uses ESPN's API and offers new ways for sports lovers to stay up to date via any outlet they choose.
We've covered the cool digital glue service IFTTT several times before. It allows you to hook various web properties up with notification options like email, SMS and more. The triggers and actions that you combine to create recipes on IFTTT let you push data around the web and out to physical devices like phones, USB dongles and any other internet-connected device. For sports fans, this means saving news about their teams automatically to read later services, getting a text update of quarterly scores and more.
Back in July, IFTTT partnered up with ESPN to launch an Olympics channel, but the genesis of the ESPN connection actually started earlier than that. I spoke to IFTTT CEO Linden Tibbets about the ESPN connection.
"Actually, it started about a year before the Olympics," Tibbets says. "Someone on ESPN's API team, actually a few people there, got into a private beta of IFTTT."
The team recognized the potential of what IFTTT offered: a way for sports fans (some of the most data hungry folks on the planet) to get notifications in far more ways than ESPN could offer itself.
"We got nothing but positive feedback from people," Tibbets says of the Olympics channel, which served as a pilot for the full ESPN rollout. Notifications, unsurprisingly, are the biggest use case of IFTTT, though its numerous triggers and actions are deceptively powerful.
"People liked the flexibility of getting those notifications in different ways," Tibbets says. "Even using email to end up sending that notification to someone else."
The ESPN triggers range from the high-level breaking news down to in-game updates that can give scores quarter-by-quarter. The sports include professional teams, but also college, international soccer leagues, and breaking news for F1, boxing, poker and many others.
The channels include:
Breaking news for teams
Breaking news for sports
New in-game update
Breaking top News
New game start
New final score
As for what ESPN gets out of the deal, there are a couple of compelling benefits:
Notifications will included links back to ESPN content, including gamecasts. This essentially makes IFTTT an additional distribution channel for ESPN, and offers the ability to dive deeper into a score or breaking headline for users of the triggers. You don't have to tap the link, but you may now that it's readily available. That's valuable.
EPSN gets expanded sharing options without having to craft them itself. When IFTTT got $7M in series A funding, we noted that its power as a service layer was incredibly potent. By taking on the tasks of piping the content sources through its triggers and out to the end points that users want, IFTTT is becoming an out-sourced developer department. And the developers aren't IFTTT, they're the users creating the recipes, which is brilliant.
So far, the company is seeing a larger pool of users using triggers that are shared by a comparatively small group of people who are crafting them. This isn't all that surprising, as Tibbets says that it takes a 'certain mindset' to 'get' the idea of making triggers. But since they're easily sharable and can be activated in just one or two clicks, they spread quickly.
"[ESPN] is very different from a lot of the other channels we have," Tibbets says, though he says that some arenas are ripe with data hungry users. "Sports is an obvious one, people have been getting that information in different ways for a long time. It's something that doesn't take a lot of explanation. It's something that's really straightforward."
IFTTT is working to bring more sports partners into the fold, and will release its own mobile app at some point. You can check out the new ESPN channel here.
Image Credit: VALERY HACHE/AFP/Getty Images