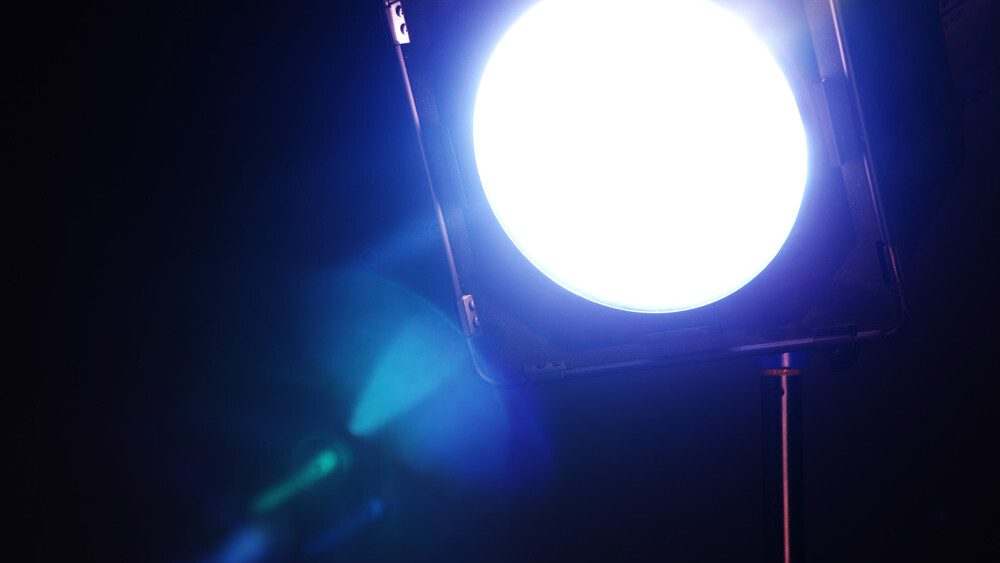 Story by
Aayush is the India Editor & Apps Co-Editor at The Next Web. When not writing, he enjoys spending his time bungling about on Twitter or Aayush is the India Editor & Apps Co-Editor at The Next Web. When not writing, he enjoys spending his time bungling about on Twitter or Google+, and answering email.
Adobe has sent an internal notice to its partners announcing that it will stop working on the Flash plugin on mobile browsers and instead refocus its efforts on native mobile apps based on Adobe AIR and HTML5-based developments, according to a report by ZDNet.
The full announcement is as follows:
Our future work with Flash on mobile devices will be focused on enabling Flash developers to package native apps with Adobe AIR for all the major app stores. We will no longer adapt Flash Player for mobile devices to new browser, OS version or device configurations. Some of our source code licensees may opt to continue working on and releasing their own implementations. We will continue to support the current Android and PlayBook configurations with critical bug fixes and security updates.
The company is expected to make it official tomorrow, but as of now, mobile Flash is no longer being developed. Although phone makers who have themselves licensed the technology from Adobe may continue to offer modified versions of it on their phones, it will no longer be officially supported by Adobe.
This news comes right on the heels of Adobe's announcement that it was cutting 750 jobs "to add greater focus to its digital media and digital marketing software". Perhaps the company has decided that the resources that were being out into trying to make Flash behave well on mobile platforms could be better utilised elsewhere.
This would have been vindication for the late Apple co-founder Steve Jobs, who was famously unsupportive of the notion that the technology would ever work well on mobile platforms, labelling it as a "dying technology", and saw HTML5 as a superior replacement. It seems that Adobe is onboard with that idea now, even though the desktop version of Flash will continue to exist for the foreseeable future.
In a lengthy essay published on Apple's website, Steve Jobs laid out his thoughts on Flash. Never one to mince words, he was candid in his criticism of the technology:
Flash has not performed well on mobile devices. We have routinely asked Adobe to show us Flash performing well on a mobile device, any mobile device, for a few years now. We have never seen it. Adobe publicly said that Flash would ship on a smartphone in early 2009, then the second half of 2009, then the first half of 2010, and now they say the second half of 2010. We think it will eventually ship, but we're glad we didn't hold our breath. Who knows how it will perform?
Despite widespread analytical thinking that Apple's iOS devices would take a hit because of their lack of Flash support, Apple never added support for the technology to its mobile OS. Apple had its reasons, and it seems that Adobe is finally onboard with them as well.