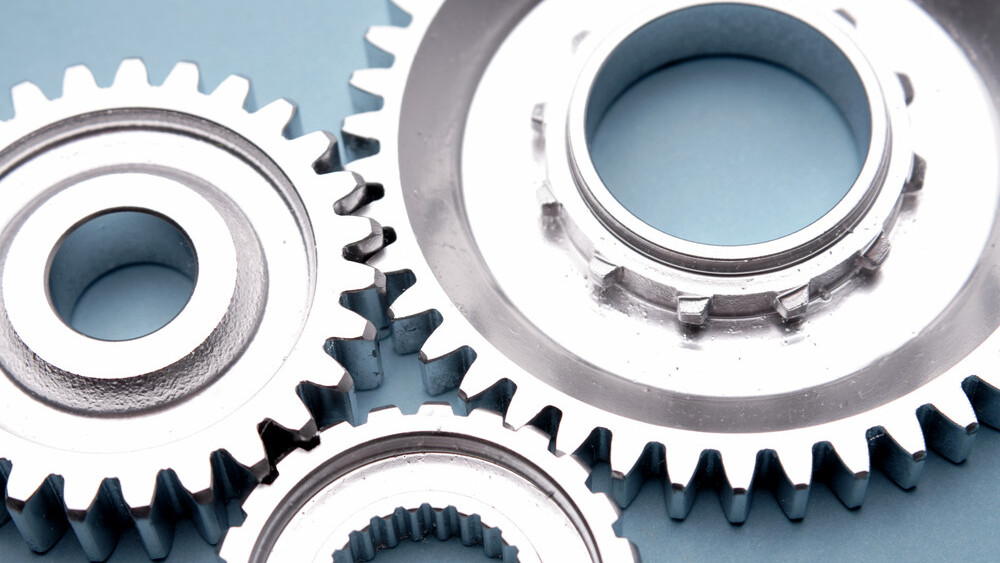 Story by
Courtney Boyd Myers is the founder of audience.io, a transatlantic company designed to help New York and London based technology startups gr Courtney Boyd Myers is the founder of audience.io, a transatlantic company designed to help New York and London based technology startups grow internationally. Previously, she was the Features Editor and East Coast Editor of TNW covering New York City startups and digital innovation. She loves magnets + reading on a Kindle. You can follow her on Facebook, Twitter @CBM and Google +.
Adaptly is one of New York City's most successful startups; a company that helps brands take advantage of various social networks including Facebook, Twitter, LinkedIn and StumbleUpon with a single media purchase.
Adaptly was incorporated in April 2010 by Nikhil Sethi and Garrett Ullom, who are respectively 23 and 22 years-old, and was incubated through DreamIt Ventures in Philadelphia. Within the first 24 hours of launching in August 2010, Adaptly had over 400 brands and agencies using its platform. The company expects to exceed $10 million in revenue this year through the services it provides directly to clients and as a white-label service through advertising and PR agencies. Adaptly's clients include brands and agencies such as PepsiCo, BigFuel, Diageo, News Corp, Showtime, Razorfish and hundreds more.
Adaptly helps companies advertise on social networks not just for clicks, but to increase engagement. While there are standard Paid media metrics like clicks, impressions and click-through rates [Read our Introduction to Online Advertising], each social network also has its own set of metrics. Two new forms, Owned and Earned media, include site-specific metrics such as Likes, Re-Tweets and Stumbles. Today, Adaptly unveiled its new measuring standard: Adaptly Momentum, which tracks over 160 interaction criteria across all major social networks to measure the effect of Paid, Earned and Owned media.
While there are several different companies that track social media analytics like Lumino.so and PeopleBrowsr, Momentum will help Adaptly's clients track their brands performance across all mediums whether it's paid or organic, online or offline.
"If we continue to base our paid media buys on only the paid media metrics, we are only measuring 1/3 of the value generated. These results leave so much value on the table and we believe there should be a better KPI suited specifically for social…

The simple hypothesis that we all can agree on is that social is a pretty good reflection of reality. As people increasingly share more of their lives on social networks and events continue to permeate the social sphere within moments after they occur in real life, we are not only able to measure the relative effects of digital but also of offline media events as well.

When we observe the impact of paid social media it no longer becomes about the spikes (which we can all expect) but the lasting post media spend lift. This becomes a more relevant success metric and powerful way to measure impact of each dollar spent across social, as we start to measure and report paid's effect across owned media and earned media channels."

–Nikhil Sethi, CEO and co-founder, Adaptly
This is pretty cool. With an aesthetically pleasing and easy to understand interface, brands working with Adaptly will be able to measure the ROI on social media and real life marketing efforts.
Adaptly recently opened up its first European office in London. Check out the story here.
➤ Adaptly
Featured image: Shutterstock/STILLFX
Get the TNW newsletter
Get the most important tech news in your inbox each week.