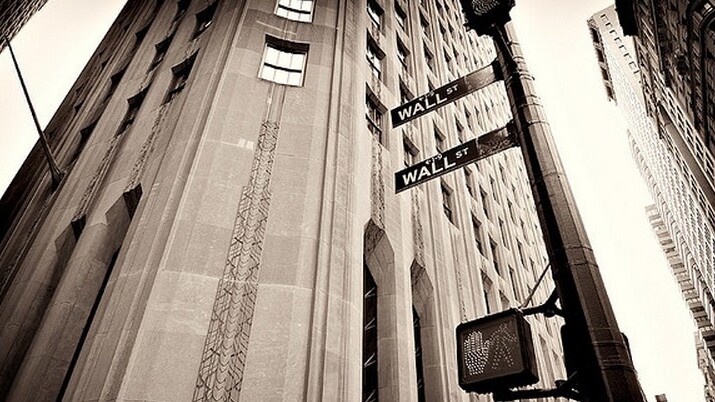 Story by
Alex Wilhelm is a San Francisco-based writer. You can find Alex on Twitter, and on Facebook. You can reach Alex via email at [email protected] Alex Wilhelm is a San Francisco-based writer. You can find Alex on Twitter, and on Facebook. You can reach Alex via email at [email protected]
Two technology giants today reported quarterly results that beat analyst expectations.
Accenture, one of the world's most critical consulting firms, and massive vendor of technology services, posted quarterly profit of 97 cents per share. Analysts had expected 86 cents. Year ago profits for the same quarter came in at 75 cents per share. The company also raised its full year profit expectation to $3.82 $3.90 per share, from $3.76 to $3.84.
Micron, the largest US memory manufacturer had stronger than expected quarter as well. The company posted revenue for the quarter of $2.07 billion, down from the previous year's $2.26 billion, but higher than the analyst expected $2.02 billion. The company lost over 200 million dollars in the quarter over soft DRAM and NAND chip prices.
While it's always sexy to cover the big three (Microsoft, Google, Apple), there are host of other major players in technology that drive news in a behind-the-scenes sort of way. We're thinking EMC, Cisco, and others. We are going to boost our coverage of such companies because they matter. You can't have a full picture of technology if you only focus on app-driven startups in one area code.
TNW will also be covering more funding news moving forward, whenever we deem it appropriate. Yes, the biggest players are important, but so are the future giants. We'll be covering funding news from all over the world, wherever something hot is happening. Consider this post the start of a new sort of financial coverage here at The Next Web.
Get the TNW newsletter
Get the most important tech news in your inbox each week.