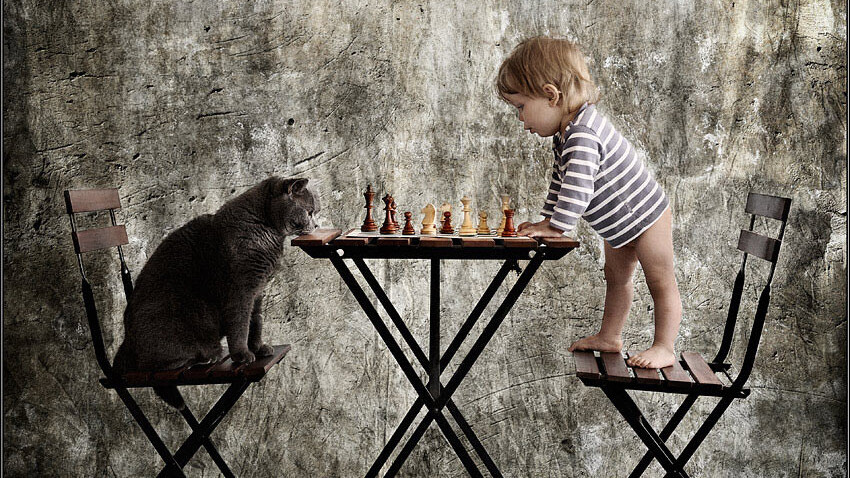 Story by
Co-founder at Simply Zesty. I love everything social and I think I have the best job in the world! I'm particularly passionate about bloggin Co-founder at Simply Zesty. I love everything social and I think I have the best job in the world! I'm particularly passionate about blogging and seeing innovative uses of social platforms by organisations. Feel free to drop me an email if you've got any questions, comments or you just want to say hi - [email protected]
Facebook recently sent a notification to advertisers to announce its new ad platform. Many accounts have been upgraded to the new ad system, which gives you increased access to metrics and insights that allow you to accurately see how your ad campaigns and spending are performing. The planned rollout for all advertisers is 25th May, so ahead of this we wanted to show you around the new ad platform for a preview of the new analytics you'll be able to access. Prepare to be impressed…
Total audience reach
Whereas before you were able to see a quick summary of the total number of people that clicked on your ad, now you will see a simple illustration that shows you how many people you have reached through your ad campaign, vs. your total potential reach. This is shown in the diagram below that splits down your total reach, social reach and targeted reach:
Edit your ads and campaigns within one screen
Facebook now presents your ads within one easy to use dashboard that also gives you complete control over your ads without needing to navigate to a separate screen to chance information such as ad budget, ad creative and campaign timings.
See how many people saw your ad
Facebook has introduced a new metric into its advertising dashboard, showing you the amount of people that saw your ad. While Facebook previously showed you impressions on an ad, this counted the total number of impressions. i.e. 1 person seeing your ad 10 times would count as 10 impressions.
Now through the 'Reach' metric (viewable on the summary diagram at the top of your Page, and the full reports below), you can see the number of individuals that saw your ad. This gives you an accurate view of the total reach of your ad, and the audience size you've reached purely through a branding perspective, not necessarily for who clicked on your ad:

Compare your actual to your targeted audience
When you set up your ads within Facebook you're able to instantly see how many people you are potentially targeting, based on the information Facebook retains for its users. When it comes to referring back to your ads to optimise campaigns however, it can be difficult to compare your actual reach in relation to your potential reach. The new report now shows your total reach, so you can see how your ads are performing and how much of your potential audience you're targeting. If this figure seems low or is dropping, you could try adjusting your budget or CPC to increase this:

Compare clicks to connections
Facebook now presents you with one simple graph at the top of your ad report that shows you the amount of clicks your ads are receiving, versus the amount of connections. Connections are classified as an action that someone would take on the ad, for example installing an app or clicking Like. This graph allows you to see how people are actually engaging with your brand after you've paid for the click. If you see a large discrepancy between these two figures, you might want to look at optimising your ads:

See how many times someone saw your ad
This is a great addition by Facebook into the ad interface. You can now see how many times an individual was shown your Facebook ad based on the number of impressions. This is shown in the report under the 'frequency' column. This section gives you an average for all the users who saw your ad. You might find that this number is high if you're targeting a very niche audience, so it might be worth changing your targeting slightly to avoid bombarding people with the same ad or sponsored story:

Customise Graphs
Within the ad dashboard, you can quickly select a new type of graph to show that will give you basic stats on your ad campaign. Here you can select to see clicks, impressions or CTR (click through rate) for an individual ad. You can access this section by clicking into an ad from the report summary:

Preview ad target options
When you set up ads previously, it was recommended to name these as the ad type, so you could easily scroll down the ad report to see the type of ad that was performing well, quickly. Now you can see a preview of the ad targeting options within the summary screen, by simply clicking to expand and see the ad preview alongside the ad targeting:

Get the TNW newsletter
Get the most important tech news in your inbox each week.
Also tagged with