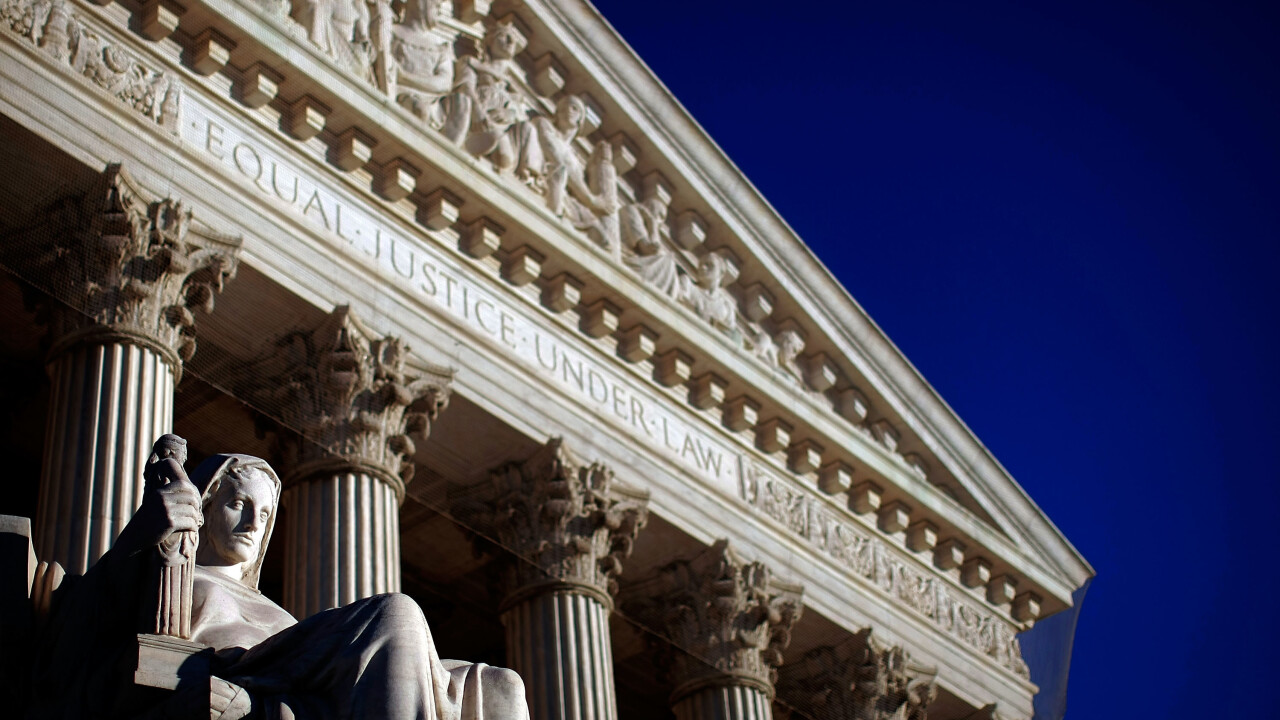 Story by
Ken Yeung is a reporter for The Next Web based in San Francisco, CA. He carries around a big camera & likes to write about tech, startup Ken Yeung is a reporter for The Next Web based in San Francisco, CA. He carries around a big camera & likes to write about tech, startups, parties, and interesting people. Follow him on Twitter, on Facebook, and Google+.
Silicon Valley tech giants have united against a common cause: seeking greater transparency from the US's National Security Agency and openness when it comes to surveillance activities.
According to AllThingsD, an alliance has formed to ask President Obama's administration and Congress to lift legal restrictions that prevent Internet, telephone, and wireless providers from providing more information about their involvement with the NSA.
Joining the cause is Apple, Google, Facebook, and Microsoft, along with dozens of other prominent companies in the industry. Some of those participating in this movement have been named as participating with the NSA following disclosure of the agency's Prism program, leaked by former Booz Allen Hamilton employee and government contractor Edward Snowden.
Included in the alliance are civil liberties groups and other organizations with a bone to pick against the government. Recently, the ACLU and the Electronic Frontier Foundation have filed lawsuits against the NSA saying that the government's actions violated the First Amendment right of association. In defense of his administration, President Obama sought to calm protests over the surveillance program by saying publicly that no American citizens were the target of the NSA's actions.
In a letter that AllThingsD obtained and will be published on Thursday, the aforementioned alliance has specifically requested the US government to allow them to regularly report:
The number of government requests for information about their users

The number of individuals, accounts, or devices for which information was requested
The number of requests that sought communications content, basic subscriber information, and/or other information
It's noteworthy that many companies are starting to produce their own transparency report, following the lead of Google. Soon after Prism's disclosure, Facebook announced it would release FISA request orders in its transparency report, as did Yahoo.
This unionization is a solid attempt at providing a strong front to make it so that all companies succeed in their efforts to disclose more instead of being viewed as a puppet of the US government. Already, we've seen individual attempts at petitioning the courts for additional permission — Yahoo did earlier this week and succeeded. Earlier this week, Microsoft followed suit and is awaiting the decision.
So who's participating in this coalition? AllThingsD says that it's a variety of tech companies including AOL, Apple, Digg, Dropbox, Heyzap, LinkedIn, Meetup, Mozilla, Reddit, Salesforce.com, Tumblr, Twitter, Union Square Ventures, Y Combinator, Reporters Without Borders, and The Wikimedia Foundation.
Whether this alliance will succeed, but one thing is for sure: President Obama's administration has a fight on their hands. Silicon Valley is fighting to restore its name.
Photo credit: Win McNamee/Getty Images
Get the TNW newsletter
Get the most important tech news in your inbox each week.
Also tagged with