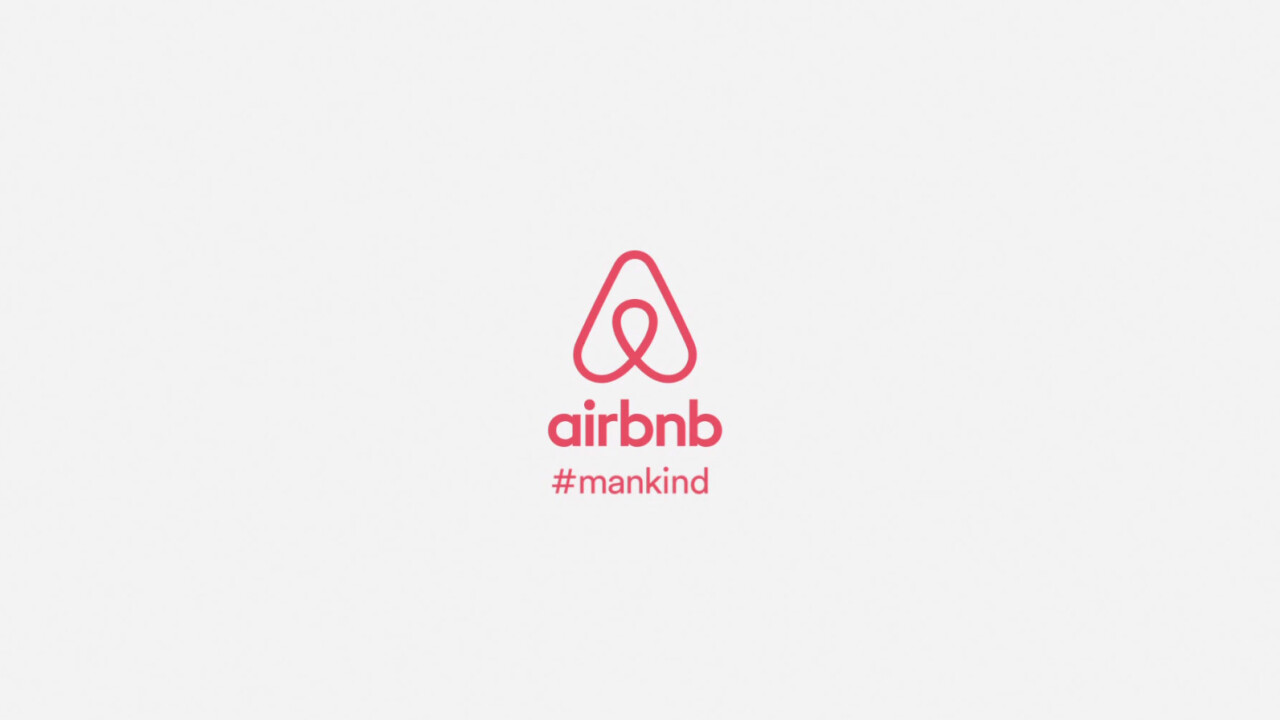 Story by
US Editor
Natt Garun is the former US Editor at The Next Web, managing the North American team on content, events, features and reviews coverage. She Natt Garun is the former US Editor at The Next Web, managing the North American team on content, events, features and reviews coverage. She previously wrote for Digital Trends, Business Insider, and Gizmodo. Facebook | Twitter | Google+
If you follow Airbnb on Twitter, you might have been greeted with a series of rather strange tweets this morning.
Creepy, huh? It's actually quoting lines from its freshly released commercial, which features a baby waddling its way to the door of a dimly lit home.
Here's the backstory: Airbnb today launched a new ad campaign called Mankind. The idea is that because Airbnb hosts are everyday humans just like you, allowing strangers into their home to lay their heads for the night is an act of kindness.
"We took kindness as something that is transformational about staying with an Airbnb host, and working with our agency tried to build a campaign around the value of kindness," Airbnb chief marketing officer Jonathan Mildenhall says in an interview with Fast Company.
Because a few hundred bucks thrown in the mix makes anyone "kind," apparently. At least we can now confirm that whoever's running the Airbnb Twitter account isn't secretly a murderous stalker.
So yeah, are we good?
➤ Airbnb
Read next: Apple has forgotten how to sell the iPhone
Get the TNW newsletter
Get the most important tech news in your inbox each week.
Also tagged with