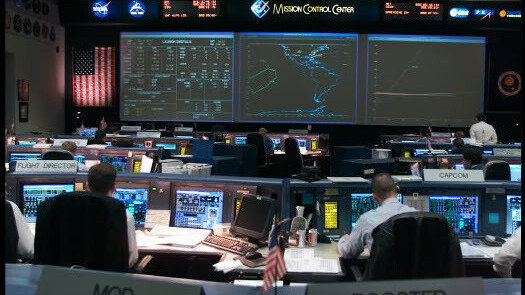 Story by
Frank has co-founded several companies in the location-based services area: IRL Connect, Verbeterdebuurt and indoor positioning company Qubu Frank has co-founded several companies in the location-based services area: IRL Connect, Verbeterdebuurt and indoor positioning company Qubulus. He is focused on the practical use cases for new technology and the long term implications for consumers. Twitter: @FrankSchuil
Foursquare, along with many other locations apps, have allocated significant resources to develop their mobile applications over other user interfaces. To me, it seem as if websites and desktop apps almost seem a wasted necessity in the development cycle which they would ignore all together if they could. That said, judging by their growth numbers they have chosen the right path forward.
Location as a commodity, decentralized and open
If we zoom in on their desktop proposition there are hardly any social features on the Foursquare website that make it interesting enough to keep coming back. It's clear that Dennis Crowley and his team have made the decision to treat location like a commodity where the collected information – check-ins – flows from their mobile service into the social web.
By opening up this information to third parties they are following the footsteps of a company that defined its success this way, Twitter, and a company that did the same to leverage their platform to even greater heights, Facebook. On an application level this is creating the dependency needed to raise the barrier to entry for other services and as a result, most services open up to compete. But with location API's surfacing for every imaginable service out there we might be heading towards a shift.
What will a centralized location platform look like?
More and more people are using smartphones with faster Internet connections leading to an increasing amount of social and location data being created and distributed throughout the Web. Step by step we see large players like Google Maps (Google Earth as an app) and Bing Maps collecting this data to visualize it in such a way that it provides new insight to its users.
When combined with real-time information coming from all mobile phones this is going to be your desktop command centre, think Casper airplane tracker, but social and with extensive filtering. I believe we ain't seen nothing yet when it comes to the level of interactivity we would experience. It will be interesting to see who will run the command centre, today Google is ahead.
Disclaimer: Frank is one of the founders of IRL Connect, a centralized platform for location-based services.
Also tagged with