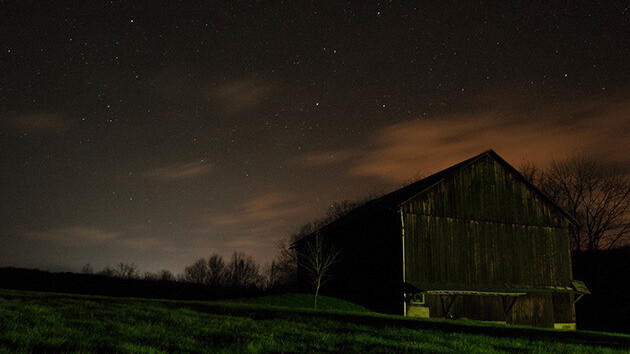 Story by
Hot deals courtesy of The Next Web. Hot deals courtesy of The Next Web.
If you're a photographer in the making, this course bundle is a must-have for improving your skills, expanding your boundaries and enhancing the quality of your work. And at 91% off the total value, these courses are available from TNW Deals at a price you won't believe.
With this bundle, you'll get to grips with basic and advanced DSLR photography techniques, create artistic black and white images, learn new tricks for shooting at night, narrate your travel adventures in pictures and master powerful photo editing tools like Lightroom 5, Photoshop CS6 and Photoshop CC.
Covering the fundamentals of shooting with a DSLR, capturing video, editing photos and applying effects and even advanced techniques like macro photography, HDR image and time-lapse videos, these courses are perfect for diving into the art and science of photography at your own pace.
Here's a list of the included courses:
EasyDSLR Beginner Photography Course
EasyDSLR Advanced Photography Course
Adobe Photoshop CS6 Course
Adobe Photoshop CC Mastery Course
Lightroom 5 Fundamentals Course
Adobe Lightroom Crash Course
Night Photography Course
Black & White Photography Course
Art of Travel Photography Course
Spanning 55 hours of quality tutorials, these comprehensive courses will teach and inspire you to shoot and edit beautiful photographs. Order now and get access to all nine courses today at Adobe KnowHow, for only $49.95 from TNW Deals!
Get the TNW newsletter
Get the most important tech news in your inbox each week.
Also tagged with