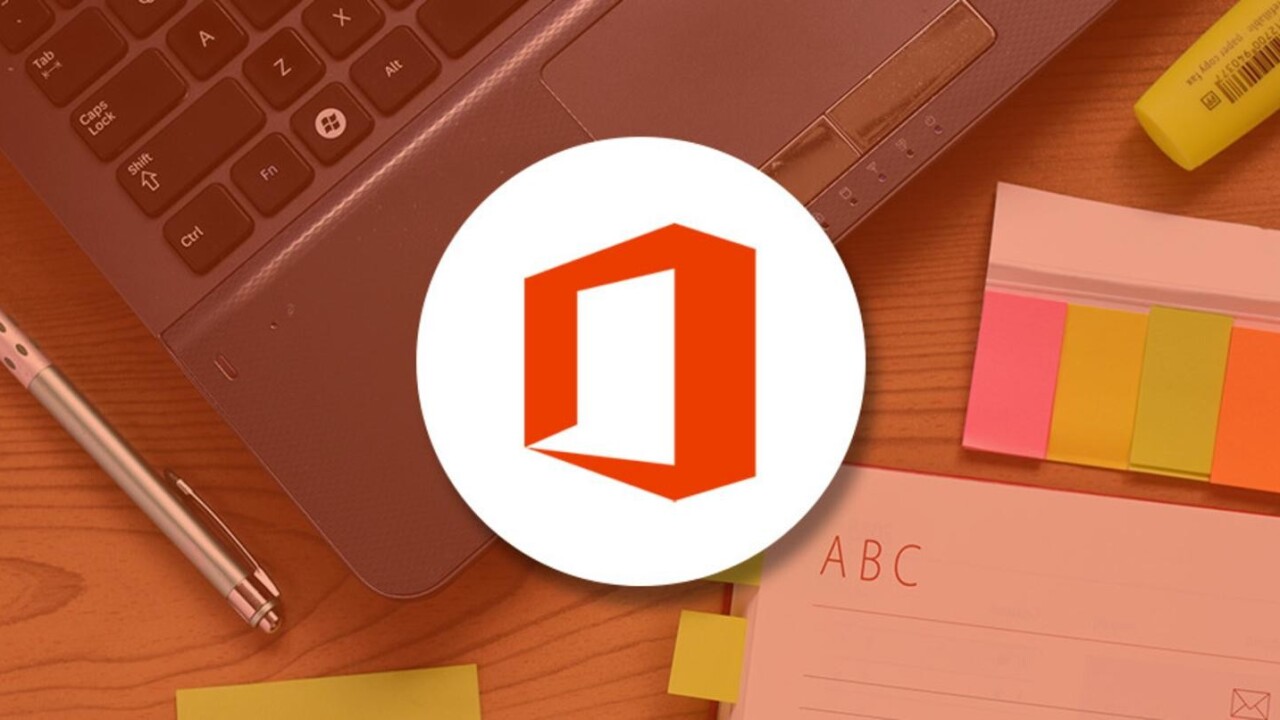 Story by
Hot deals courtesy of The Next Web. Hot deals courtesy of The Next Web.
Most business pros know the basics of the Microsoft Suite, like how to craft a Word document, but that's usually the extent of their knowledge. Master the lesser known — but no less important — aspects of Microsoft Suite with The Microsoft Suite Pro User Bundle.
For a limited time, this premium five-course instruction is now just $45, or 93 percent off from TNW Deals. [conf-ad-unit]
Through your Microsoft Suite training, you'll dive deep in the following programs:
Microsoft Access 2013: Learn how to analyze large and complex data sets, and create working desktop databases and apps for multiple users.

Microsoft Excel: Master the most popular spreadsheet software in the world. Understand key terminologies and basic instruction for spreadsheets, including data entry, cell formatting, the "Ribbon" interface, and more.
Microsoft PowerPoint: Learn to create stunning presentations while familiarizing yourself with the new features in PowerPoint 2016, the world's leading presentation program.
Microsoft Project 2016: Develop project management expertise fit for virtually any industry. You'll develop skills required for budget management, resource allocation and much more.
Start planning for your next job promotion today, and pick up The Microsoft Suite Pro User Bundle for 93 percent off from TNW Deals.
Get the TNW newsletter
Get the most important tech news in your inbox each week.
Also tagged with