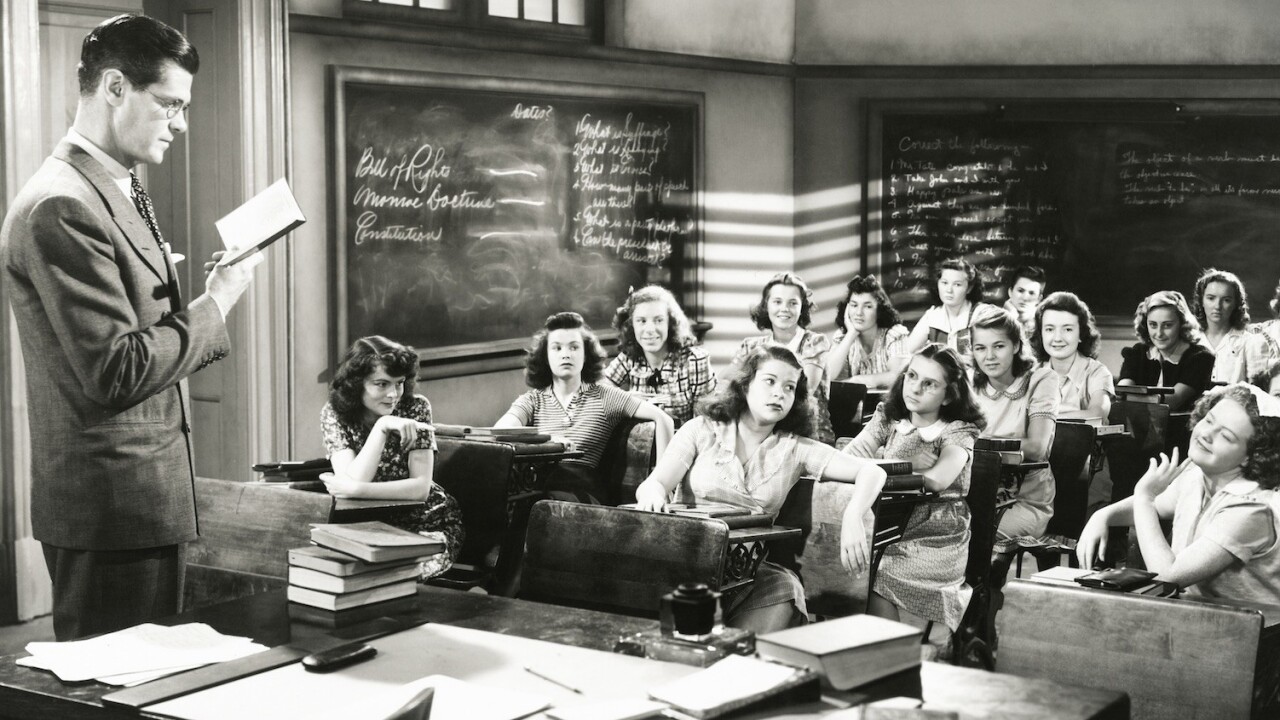 Story by
Ritika Puri is a San Francisco based blogger who writes about trends in business, internet culture, and marketing. She's inspired by the int Ritika Puri is a San Francisco based blogger who writes about trends in business, internet culture, and marketing. She's inspired by the intersection between technology, entrepreneurship, and sociology.
If you're an entrepreneur, you need to be comfortable talking about yourself and your product, in almost any setting. Whether you're talking with customers, partners, prospects, or investors, you need a laser-focused pitch. In 20 seconds or less, you need to capture your audience's attention, win their trust, and convince them to do business with you.
These are three very challenging chords to strike and ones that you need to hit 'in the moment' with very limited time to prep beforehand. The following 'communication optimizations' can help:
1 – Learn as much as you can about your audience
As obvious as it sounds, you should do your homework and make sure that you learn as much as you can about the company or person you are trying to pitch. Always be one step ahead of your audience's questions and needs.
"I conduct in-depth research myself," says Nikita Subbotin, CEO & co-founder at Riseio. "I also use Charlie app, which combs through hundreds of sources to create an automatic one-pager on the person I'm going to meet. It integrates automatically with my calendar."
It's this vantage point that helps Subbotin take the 'selling' out of his sales process. By learning about his target audience, he can focus on building mutually beneficial relationships.
"Whether it's yourself or your product, first you want to help the other party, show where you can add value and only then ask for a favor or a monetary compensation in return," says Subbotin. "Before we met with our first customer, for instance, we designed and developed a fully operable iPad app, using the customer's data."
2 – Focus on delivering value
When Artem Fedyaev, founder at myWebRoom.com, approaches his customer base or VC partner, he has one goal in mind: to make his company's value proposition known. He enters every 'pitch' or 'sales' conversation with two goals in mind:
To demonstrate the value of the product to the party to whom he is selling

To demonstrate the value that he personally brings to the table.
According to Fedyaev, the best way to deliver value is to get to know your target market in depth.
"We have spent two years getting to know our market in depth, following trends, reading the news, and personal blogs of industry leaders, evangelists, and VCs" says Fedyaev. "We did it to make sure that when the fundraising begins, we know exactly who will be interested in what we are pitching and why would we be a great partner for them."
The most successful pitch processes are built on empathetic connections. In addition to knowing your audience's needs, you need to position yourself as a valuable resource. Spend time researching and learning about your market so that you know where to offer and deliver value.
This pitch template, made by Prezi user Pascal van Steen, leaves space for you to talk about how you're going to deliver value to your audience.
3 – Practice pitching in two words
Founders know their products in and out.
"We get enamored with our amazing and complex our solutions are," says Clay Hebert, founder at CrowdfundingHacks. But investors and customers don't want complex. They want the shortest distance from "problem" to "solved."
"They want to hear a big, known problem with a very simple solution," says Hebert. "So try summarizing your solution in just two words." Hebert encourages founders to start with the "verb + noun" format, explaining that any company can summarize its core value proposition in this way.
Dropbox is "share files." Airbnb is "rent space." Prezi is "present ideas". Kickstarter is "fund projects." Facebook is "connect friends."  Seamless is "order food." Tinder is "find dates." The list goes on.
"All of these startups do more that of course, but initially they solved a big problem by executing those two words better than anyone else," says Hebert. "If you can't summarize what your startup does in two words, start over."
Your thoughts
Pitching is hard, and if you're struggling, you're not alone. Very few people can wordsmith their taglines into two words. Even fewer people have enough hours in the day to conduct the level of research that they need.
Just like anything else in life, pitching takes practice. Take slow and steady steps each day to develop your best messaging possible. And share your own favorite pitching tips with your fellow readers. What have been your best lessons learned, and what techniques do you practice each day? Why?
Read Next: How to stay calm and smash your next public presentation
Image credit: Shutterstock
This post is brought to you by Prezi, the presentation software that uses motion, zoom, and spatial relationships to bring your ideas to life and make you a great presenter.