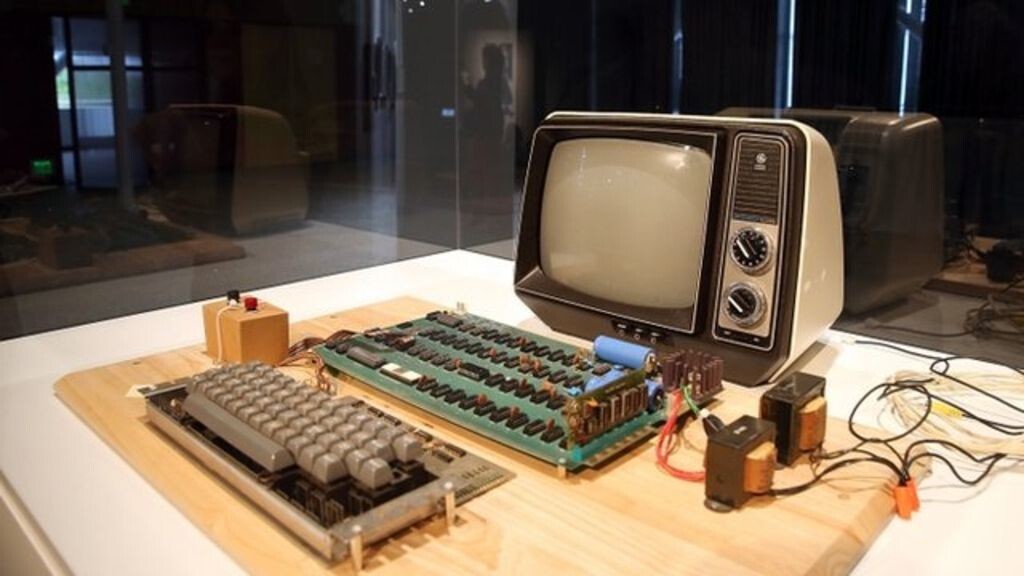 Story by
US Editor
Natt Garun is the former US Editor at The Next Web, managing the North American team on content, events, features and reviews coverage. She Natt Garun is the former US Editor at The Next Web, managing the North American team on content, events, features and reviews coverage. She previously wrote for Digital Trends, Business Insider, and Gizmodo. Facebook | Twitter | Google+
A recycling center in Silicon Valley is looking for a mystery woman who unknowingly dropped off a rare, first-generation Apple computer that fetched $200,000 at a private auction.
The woman was reportedly cleaning her late husband's garage when she came across the Apple I, Apple's first computer that was hand-assembled by Steve Jobs, Steve Wozniak and Ron Wayne in 1976. The computer came with just 4KB of memory, and originally sold for $600. Only about 200 of this model was ever made.
Not realizing what she had in her possession, Clean Bay Area recycling center vice president Victor Gichun said the woman dropped off several boxes of electronics, and did not want a tax receipt nor did she leave her contact information. It was only a few weeks after that the recycling team found the rare Apple I inside.
Clean Bay Area intends to give 50 percent of its auction sale back to the woman, that is, if they can ever find her. "To prove who she is," Gichun said, "I just need to look at her."
That's some 21st century Cinderella game.
➤ Woman donates an old Apple computer that turns out to be a collectible item worth $200,000 [US News]
Get the TNW newsletter
Get the most important tech news in your inbox each week.
Also tagged with