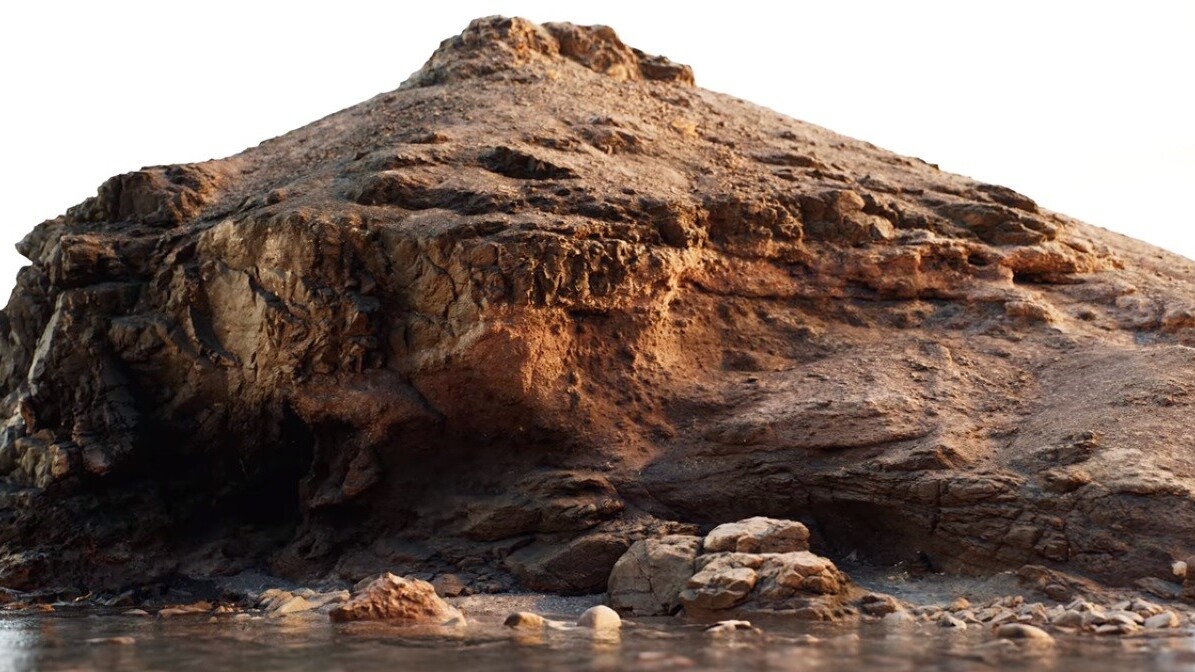 Story by
Editor, Neural by TNW
Tristan is a futurist covering human-centric artificial intelligence advances, quantum computing, STEM, physics, and space stuff. Pronouns: Tristan is a futurist covering human-centric artificial intelligence advances, quantum computing, STEM, physics, and space stuff. Pronouns: He/him
When I spoke with Oxford Professor Nick Bostrom a few weeks ago about simulation theory — whether or not we live in a computer, basically — we didn't discuss rocks. We should have talked about rocks.
Graphic artist Rense de Boer — possibly one of the creators of the real matrix — created this jaw-droppingly gorgeous 3D terrain video using the Unreal Engine. We said real-time rendering was the future of computer graphics, and by-jolly this is what we were talking about:
Watch that on the best screen you can find, and then tell me you don't wonder whether we're living in a computer simulation or not.