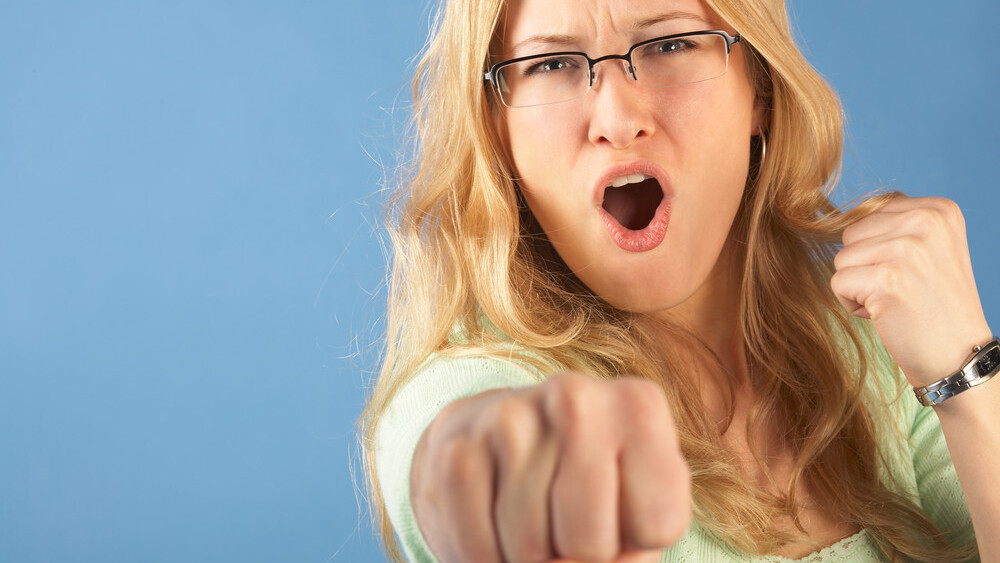 Story by
Adam Vincenzini is the head of digital at London-based PR and social media agency, Paratus Communications. If you have spotted a new social Adam Vincenzini is the head of digital at London-based PR and social media agency, Paratus Communications. If you have spotted a new social media tool or web app that you'd like him to review, send him an email. Check out his personal blog at AdamVincenzini.com.
Despite all the advancements in technology over the last decade or so, the traditional word-based resume is still as popular as ever.
However, if you'd like to stand out from the crowd there are a number of new school options for you to consider. And we're not talking about simply having a LinkedIn profile which could almost be considered 'old hat' now. Nope, we're about to enter a new world of resume building and sharing.
The only question is;  Are prospective employers ready for what you can now dish up? It's time to find out!
Social Resumes
1. Zerply.com
Zerply is one of the more high profile socially-shaped resume and career sites going around. In fact, Zerply makes a point of telling new users that it is 'killing the resume' by showcasing your work in a more interactive and engaging manner. It features all of the social elements you'd expect including the ability to follow people, access a news stream and analyse stats.
2. ResumUP
The first of two Facebook-powered apps, ResumUP wants to make your 'social profile visual'. Of the two options you're given (Facebook or LinkedIn), the latter will give you the most professional looking account of your history. And they're not kidding about the visual aspect, it can make anyone's work experience look hot! [Read our full story on ResumUP here.]
Yes, BranchOut is technically more a 'network' than a plain old resume builder option but it allows you to create a profile which features everything that is wonderful (or not) about you.
LinkedIn have been quietly developing this functionality as an add-on to the main site. It literally takes your profile information and formats it in traditionally-styled word-based resume. If you are after consistency across the web, this is possibly the one for you.
Visual Resume Builders
This is one of the more robust options out there thanks to its powerful interface. It also features all of the most up-to-date social sharing links so you can get yourself noticed too. Other key features include job search and notification functionality, a cover letter builder, stats and insights and adjustable templates.
6. VisualCV.com
VisualCV.com is one of the more popular resume builder sites thanks to is simple user experience. To get the best feel for what it can do, check out the big bank of examples hosted here.
The most exciting element of ResumeBear is its real-time tracing capability which can give you a sense of how popular your resume is. It can even tell you who opened your resume so you can reach out to them while the iron is hot. You can access your resume dashboard via your mobile phone (iPhone and Android).
This is quite similar to ResumeBear in that it provides you with a complete build and track solution. You have a number of design options with DoYourBuzz and it is also optimised for SEO visibility (but then again you should expect this benefit as standard for services like these).
Mobile Resumes
9. Infinity resume app (for iPhone)
I'm an Android guy so I can't vouch for this one first hand but it looks interesting enough. The Infinity Resume Builder (iPhone app) essentially brings basic resume creation capabilities to your mobile. It features a series of drop-down menus to help you create your 'on-the-go' work experience snapshot.
A Left-field Option
10. The Facebook Timeline edition resume
One of the more unique and VERY new ways to illustrate your career history is by creating a Facebook timeline edition of your resume. While it may not be the most natural way of showcasing your career, the chronological timeline display and ability to back-date milestones works pretty well. I actually created my own Facebook timeline edition resume which you can see here.
These were ten of the more interesting options we discovered. For added inspiration, check out:
Yuri Arcurs via shutterstock