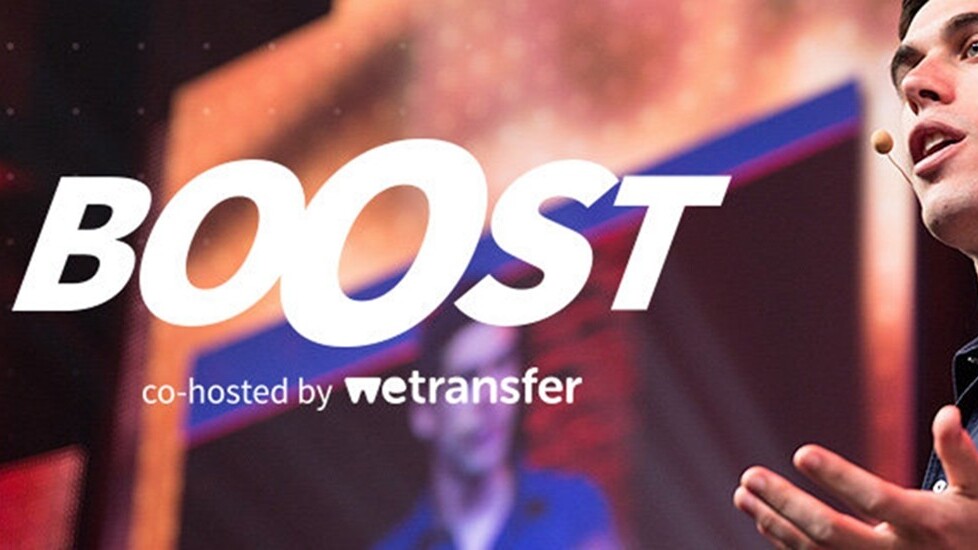 Story by
Marketing Manager, TNW Events
Every week from now until The Next Web Conference USA on December 10, we'll be announcing another 10 startups that have been handpicked by our team to exhibit in our conference business area. With more than 200 applications the selection process has not been easy, but it has left us confident the companies we'll be putting in front of you are all best-of-class.
The Boost competition is open for applications until November 9. Click here to apply, or take a look at the second selection of startups that have been invited to this year's conference in New York:
SMASHDOCS 

From: Germany
Tweet pitch: SMASHDOCS is the easiest, fastest and most secure way to review and negotiate documents. Make and manage all changes to a document in a single version.
SmartMail
From: Israel

Tweet pitch: SmartMail is the future of mobile email. Fewer clicks and no app swapping. .
Places
From: France

Tweet pitch: Places is the most private file-sharing, messaging and video-calling application that exists today. As private as PGP, with more services than Dropbox.
Fly
From: USA

Tweet pitch: Fly Labs is creating an ecosystem of apps for video creativity for iOS. An easy way to edit and even film simultaneously across multiple devices.
YuYanCloud
From: USA

Tweet pitch: YuYanCloud enables you to master a language by practicing with native speakers. Choose your schedule, choose your tutors, choose the subjects… get complete control!
alugha
From: Germany

Tweet pitch:  alugha lets you provide multilingual online video in a single place – just like DVD! alugha also exclusively supports Dolby Surround.
XGear
From: Pakistan

Tweet pitch: XGear lets you access the data your car produces every day to increase efficiency, save money and improve your driving in ways you never knew possible.
Chitter
From: USA

Tweet pitch: Chitter rewards you with free offers and special discounts for doing something you already do: posting photos to your social media!
SchoolKeep
From: USA

Tweet pitch: SchoolKeep is a cloud-based platform that enables any kind of educator to build and manage an online school. Build your multimedia course in a matter of minutes.
LumiFi
From: USA

Tweet pitch: LumiFi offers expertly designed smart-lighting, a simple yet premium lighting solution bringing experiential mood lighting to the masses – all controlled from your smartphone.
➤ The Boost program is open for applications until November 9th! Apply now to exhibit at TNW USA.
Get the TNW newsletter
Get the most important tech news in your inbox each week.