Instagram adds multiple account switching for a lucky few iOS users
One of Instagram's most-requested features could currently reside on your iOS device without you even knowing it. For some Instagram users, multiple account switching seems to finally be a reality.
Users are reporting to Latergramme that they are now able to seamlessly switch between two accounts without having to log out first. This is how the feature looks in the wild:
Win a trip to Amsterdam!
We've teamed up with Product Hunt to offer you the chance to win an all expense paid trip to TNW Conference 2017!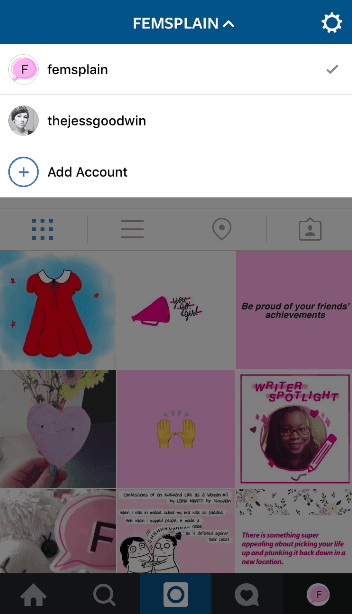 Multi-account switching isn't available yet to all users, so it appears to be part of a slow roll-out or perhaps even an iOS-specific test. The feature, after all, is already available on Android for select members.
➤ Instagram Rolls Out Multiple Account Switching for Some iOS Users [Latergramme]
Read next: Apple Music for Android now lets you save tracks to your microSD card for grooving offline