Will blockchain be able to solve the post-Brexit Irish border problem?
Blockchain is not a heal all solution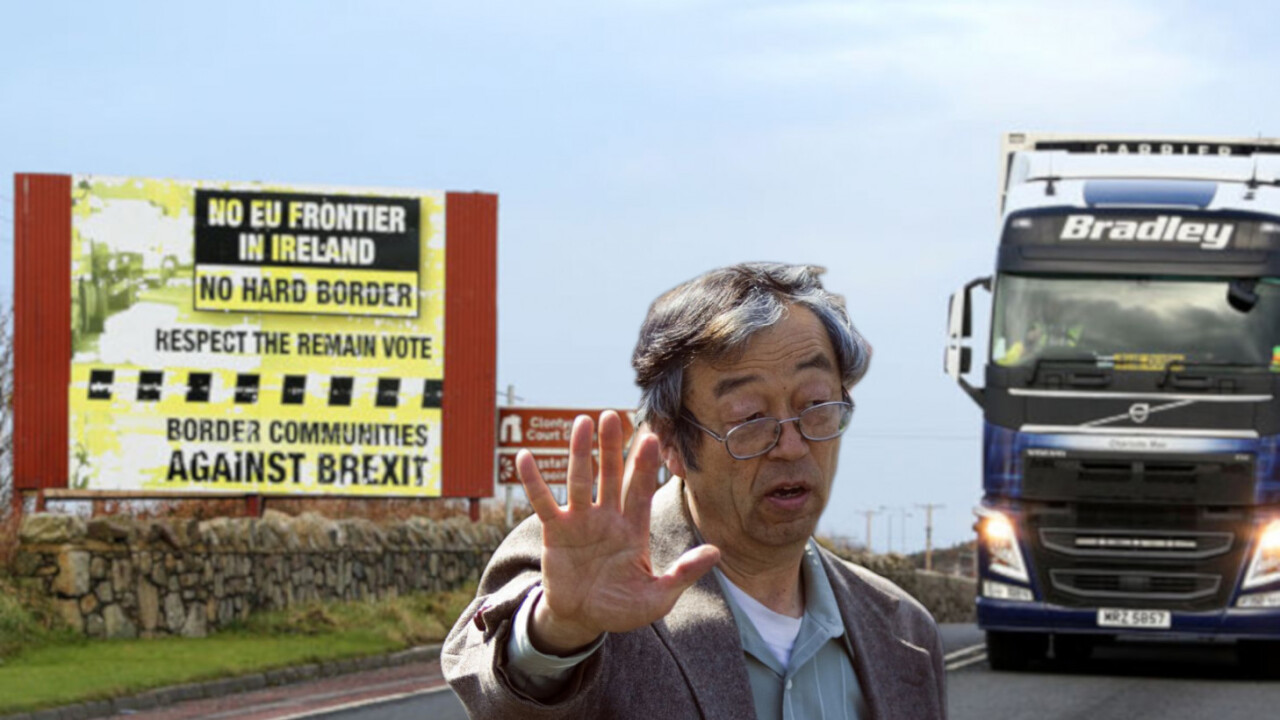 Published October 2, 2018 — 11:02 UTC
Corona coverage
Read our daily coverage on how the tech industry is responding to the coronavirus and subscribe to our weekly newsletter Coronavirus in Context.
For tips and tricks on working remotely, check out our Growth Quarters articles here or follow us on Twitter.