Will blockchain be able to solve the post-Brexit Irish border problem?
Blockchain is not a heal all solution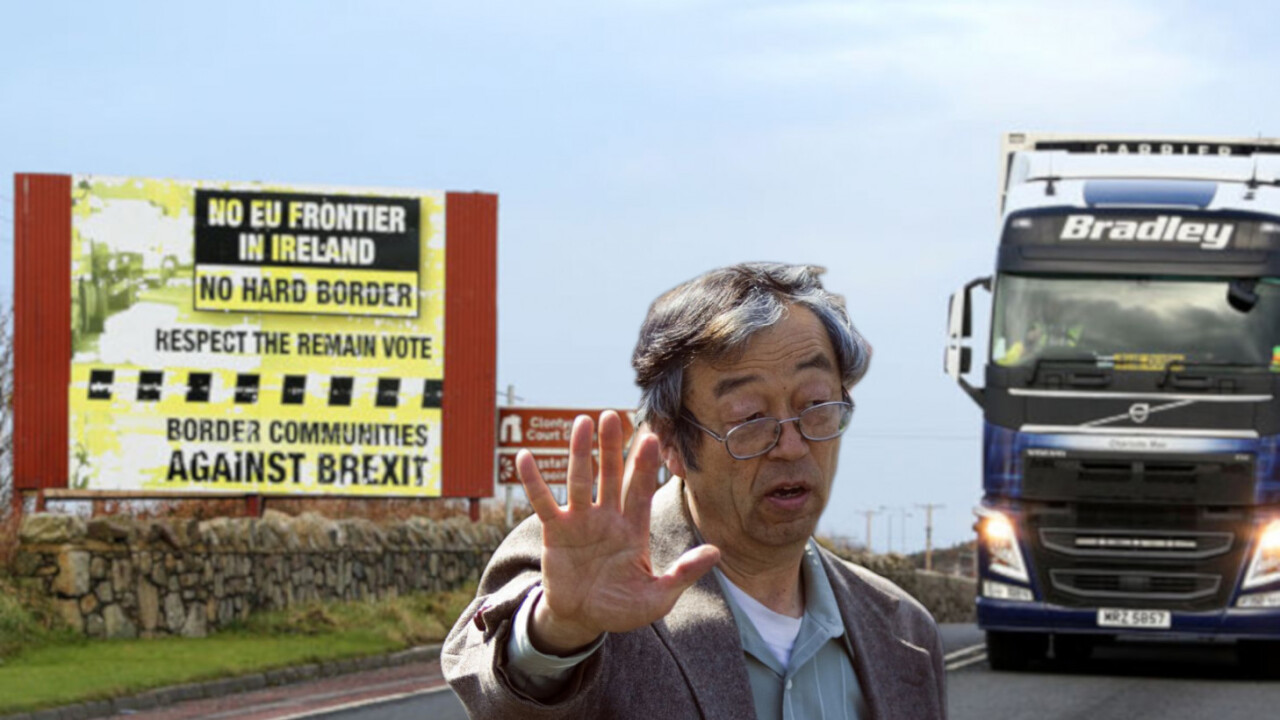 Published October 2, 2018 — 11:02 UTC
Pssst, hey you!
Do you want to get the sassiest daily tech newsletter every day, in your inbox, for FREE? Of course you do: sign up for Big Spam here.