Google's Trusted Contacts app now lets iOS users keep tabs on each other
Following its launch on Android last December, Google's Trusted Contacts app has now arrived for iOS. It lets you share your location with others so they know exactly where you are while you're getting home from a night out or trekking in the woods.
You can add any of your existing contacts to begin sharing your whereabouts, or invite new contacts via SMS and email.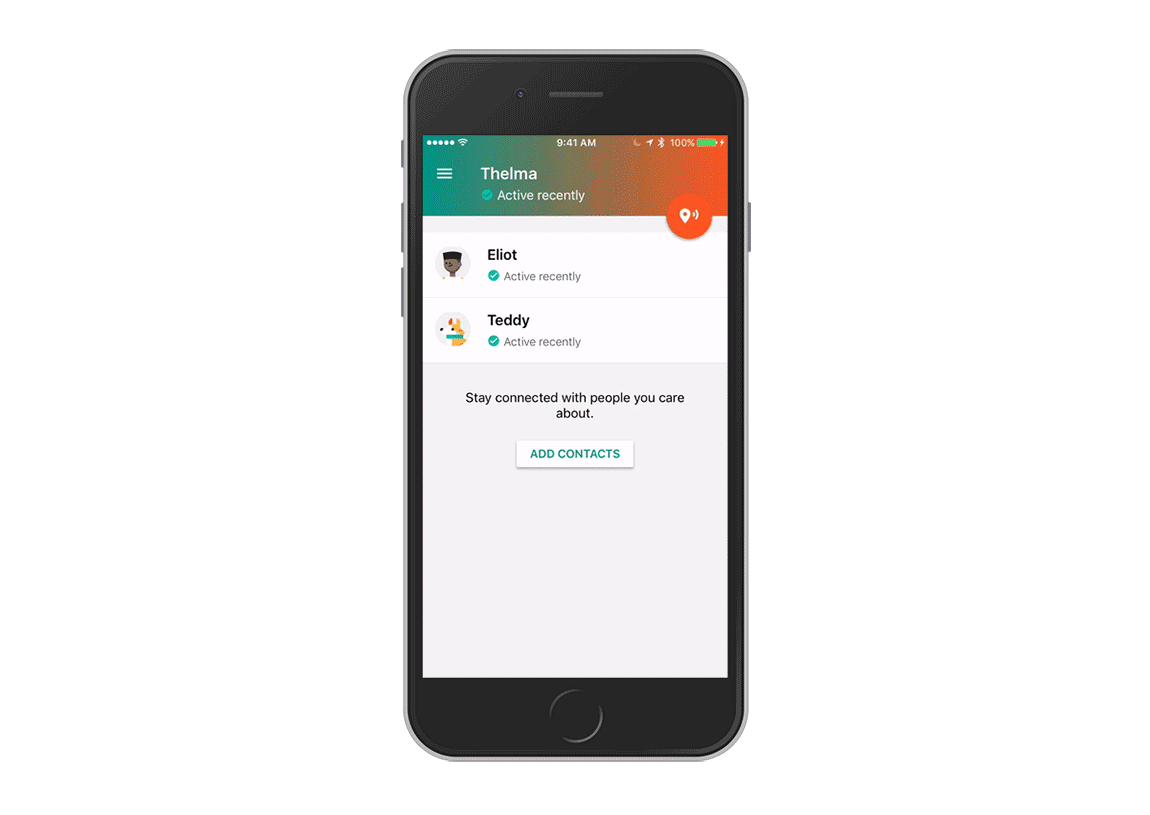 There's also an option to automatically share your location with trusted contacts in case you don't respond within a set amount of time (from five minutes up to an hour) – handy for when you're out of range on a hike.
The free app is available now from the App Store.
Trusted Contacts now on iOS on The Keyword
Read next: Rocket League reimagined as a 90s PlayStation 1 game is gloriously lo-fi