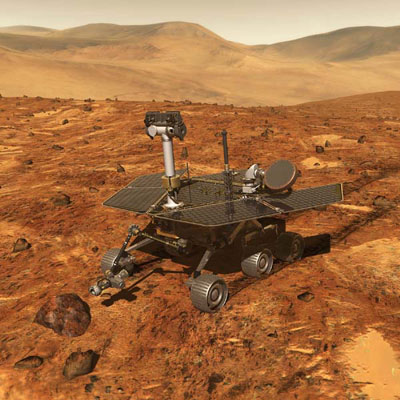 This is going to happen at about 1 am European time. Courtesy of Nasa and brought to us by Ustream.
Read next: Mischievous Monday Morning: Biggest drawing in the world
Corona coverage
Read our daily coverage on how the tech industry is responding to the coronavirus and subscribe to our weekly newsletter Coronavirus in Context.
For tips and tricks on working remotely, check out our Growth Quarters articles here or follow us on Twitter.