AirBnB Celebrates One Million Nights Booked [Infographic]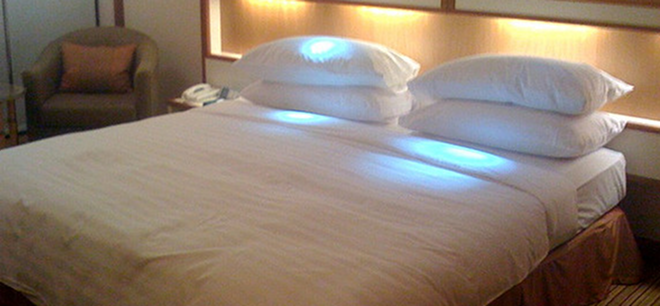 AirBnb, the community for wanderlust travelers to browse 50,000 housing listings ranging from couches, air mattresses, private rooms, entire apartments, villas, boats, treehouses and castles in 9,000 cities in 170 countries, celebrates 1,000,000 books through the service since launch.
They say a picture is worth a thousand words so we'll let this infographic to the talking.
"This event was off the charts"
Gary Vaynerchuk was so impressed with TNW Conference 2016 he paused mid-talk to applaud us.
Read next: Google and Facebook guilty of not encrypting mobile app traffic