A fantastic, visual explanation of how pixels make your screen come alive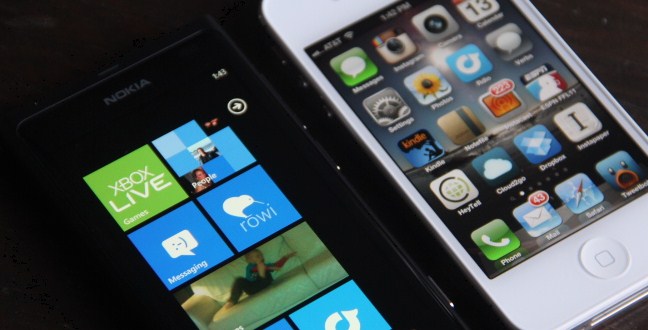 Today on Reddit a user, going by the handle 'pitlast,' did the whole world a solid and put his cellphone under microscope, while at school. Pitlast snagged some great shots.
Now, before we dig into the images, here's what to look for: the way that colored light combines to create white, when 'zoomed out,' and how the blue element of Facebook's logo is constructed. Get staring:
"We're hunting for awesome startups"
Run an early-stage company? We're inviting 250 to exhibit at TNW Conference and pitch on stage!
Instead of just leaving it at that, we found this on Reddit, which means it's time to play 'highlight a comment.' We're going to pull in one short thread, with credits to SixgunSaint, and hannibl.
It's Friday. Go outside. And stare at your phone, or course.
Read next: Thanks to Google Voice, you can now make phone calls from within Google+ Hangouts