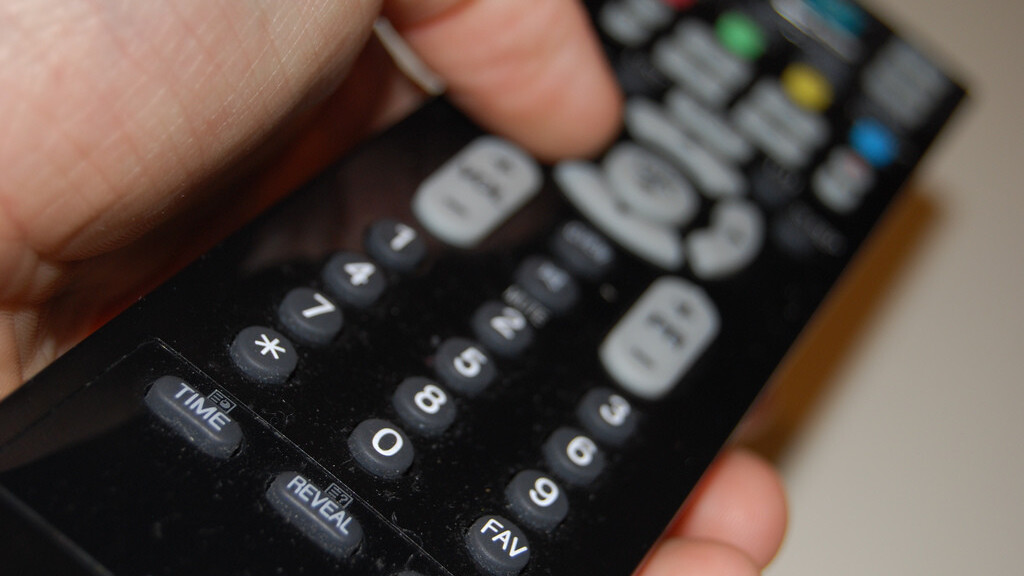 Story by
Jon Russell was Asia Editor for The Next Web from 2011 to 2014. Originally from the UK, he lives in Bangkok, Thailand. You can find him on T Jon Russell was Asia Editor for The Next Web from 2011 to 2014. Originally from the UK, he lives in Bangkok, Thailand. You can find him on Twitter, Angel List, LinkedIn.
Zeebox has announced that it will launch its social TV service in Australia after it agreed a partnership with Network Ten, a free-to-air broadcaster in the country.
The Australian service will launch before September, according to the company, and, beyond providing programming, promotional support and visibility, Network Ten is making a "substantial investment" in the Zeebox Australia venture.
In addition its agreement with Network Ten, Zeebox says it is working to boost the content that will be available in Australia by brokering content deals with other media companies and broadcasters there.
To that end, the firm — which will be headed in the country up serial entrepreneur Craig Blair — is bringing its OpenBox toolkit to Australia, to allow broadcasters and developers there to publish content through the Web-based service.
Max Bleyleben, CFO of Zeebox and director of the Australian operation is looking forward to shaking up the television industry in the Antipodean country, and he said:
We're delighted to launch in Australia with support from Network Ten, who share our vision of a second-screen platform that delivers value to consumers across all channels and providers.  We look forward to working with Australian content owners to develop compelling social TV propositions around key shows and events, and to give the industry access to our unique monetisation platform in sync with live TV.
Jon Marquard, COO of Network Ten, revealed that the Zeebox partnership is "a key part" of the broadcaster's digital strategy and acknowledged the potential of the service:
We know viewer behaviour is changing and audiences are multi-tasking. About 70% of TV viewers use a second screen while they are watching TV…this creates an enormous opportunity for zeebox.
Network Ten becomes the latest broadcaster to invest in the firm, which finally launched its Android app (in beta) in March, and the company has previously agreed deals with Sky — which took a 10 percent stake in the company — and Mobile Interactive Group, which added payments and voting features into the app.
The service has seen impressive growth this year, and CEO Ernesto Schmitt revealed that, in April, it was seeing more than 15,000 new sign-ups every hour during the first weekend after its first TV advert aired in the UK.
The Zeebox service first launched in the UK in October 2011 and is set to launch in the US imminently, having appointed a US-based EVP in March.
Further reading: Zeebox's Anthony Rose on the incredible rise of this social TV app, its Android app, US launch and more
Image via Flickr / Espensorvik
Get the TNW newsletter
Get the most important tech news in your inbox each week.