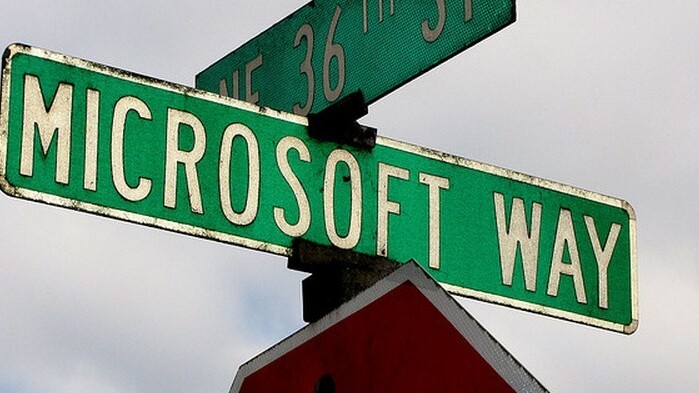 Story by
Alex Wilhelm is a San Francisco-based writer. You can find Alex on Twitter, and on Facebook. You can reach Alex via email at [email protected] Alex Wilhelm is a San Francisco-based writer. You can find Alex on Twitter, and on Facebook. You can reach Alex via email at [email protected]
According to sources speaking to Bloomberg, Windows 8 is set to be completed this summer, and go on sale this October. Unlike it has been variously rumored, Windows 8 will launch on both Intel, and ARM systems, putting to bed speculation that ARM machines could be delayed.
As leaked by the same sources, only five ARM machines will be ready, compared to some 40 that will run on Intel silicon. Microsoft is said to be preparing an April event, at which the company will let its partners in on timings, and strategies that relate to the launch of Windows 8.
Windows 8 is a radical retake on the classic Windows experience, adding in new capabilities and interfaces, bringing the venerable brand into the touch era in one swoop. The lower number of ARM based machines is said to be due to Microsoft executing excruciating controls on what is being built.
That bodes very well. As you must recall, TNW has been banging on about the potential quality of Windows 8's coming hardware, in fear. Even if Windows 8 ends up being quality in its own right, it is doubtful that it can succeed without a top flight set of hardware to run on.
That Microsoft is running such a firm hand in the device side of things is fantastic, as it may help OEMs ship only that which is good and fairly priced. Android tablets have had issues with those exact issues.
For now, we're stuck in a holding pattern until Windows 8's release candidate is, well, released.
Get the TNW newsletter
Get the most important tech news in your inbox each week.
Also tagged with