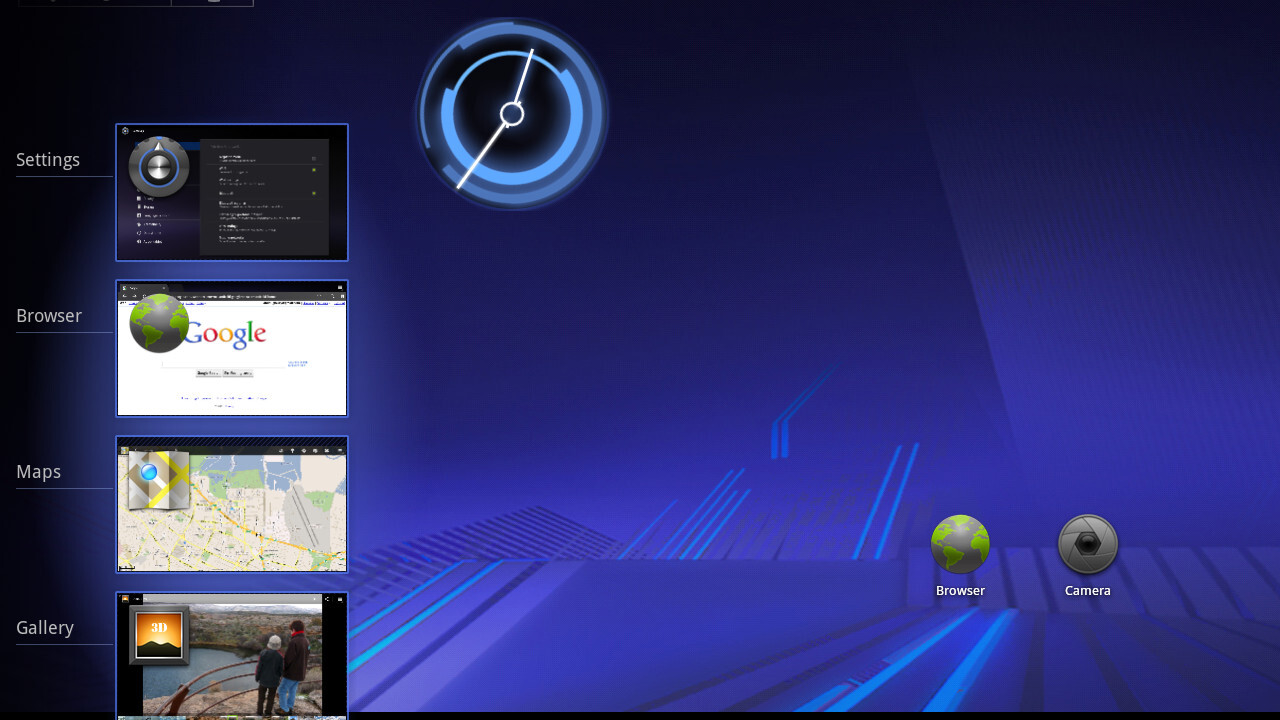 Story by
Alex Wilhelm is a San Francisco-based writer. You can find Alex on Twitter, and on Facebook. You can reach Alex via email at [email protected] Alex Wilhelm is a San Francisco-based writer. You can find Alex on Twitter, and on Facebook. You can reach Alex via email at [email protected]
Oh dear, just when we thought that this was all behind us, Apple is back into the "no app store for you" game. Grooveshark, the wonderful online music playing application had, in their words, labored over a "hot MacBook" to finally get their app into Apple's walled garden, only to have it pulled days later.
What changed? Universal Music Group UK complained to Apple about the app, and Cupertino acquiesced to the protest. Grooveshark is gone from the app store faster than you can say 'oh dear now what.' The Grooveshark group is not enthused. They had this to say:
This comes as an absolute surprise to us, and we are not sleeping until we figure out exactly how to fix this—and get Grooveshark for iPhone back in the App Store. Above all, our biggest concern is damaging the service we provide to all of you guys—our loyal (awesome) users.
Kind, and berligerent words from the company. The question becomes just this: is what Grooveshark offers illegal? Let's rewind back to to when we here at TNW first looked at the company. Our article was titled, sadly, "Grooveshark Is Amazing, Illegal." That about sums it up. At that time, the company was working to secure deals with some record lables, to make sure that some money was flowing from their website to the music executives pockets. It seems that either not enough money, or none at all was dribbling into the coffers of Universal UK, as they whined insistently enough for Apple to remove the application.
Who here is in the right? I want to say Grooveshark, but that may be mere optimism on my part. At a minimum, Apple should have given Grooveshark a chance to speak up as to why they should be allowed to stay live. Giving them no warning and a mere letter to alert them of their removal is too little, too late.
Let's hope that Grooveshark can get their app back, and stay online. Oh, is this going to slow them down in other areas? Not at all. The team concluded their blog post on the matter by saying this:
If you've already downloaded the app, keep enjoying it. We're going to keep working hard to provide the best services we possibly can across the web, BlackBerry, Android, Palm WebOS, Symbian, and everywhere else you love your music—including the iPhone.
Get the TNW newsletter
Get the most important tech news in your inbox each week.
Also tagged with