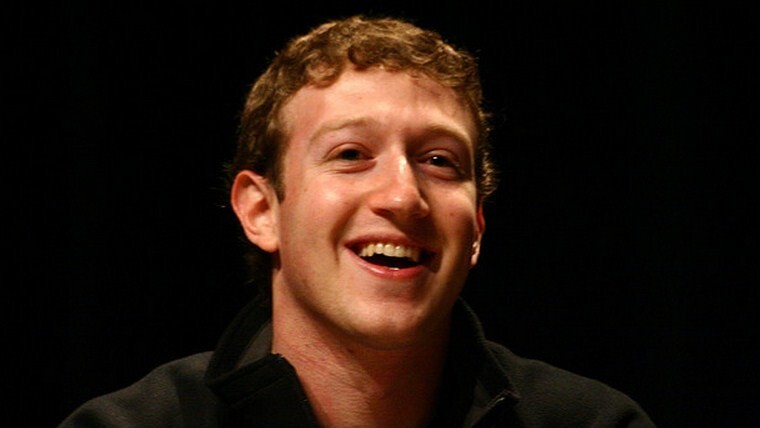 Story by
Alex Wilhelm is a San Francisco-based writer. You can find Alex on Twitter, and on Facebook. You can reach Alex via email at [email protected] Alex Wilhelm is a San Francisco-based writer. You can find Alex on Twitter, and on Facebook. You can reach Alex via email at [email protected]
This is a report about an old Facebook problem. Click here for the latest on the major Facebook outage on October 21, 2013.

Update: The problem has been solved. Facebook provided TNW with the following statement:
"For a short period of time, there was a bug that redirected people logging in with Facebook from third party sites to Facebook.com.  The issue was quickly resolved, and Login with Facebook is now working as usual."
Facebook failed to apologize in any way for borking its partners out of millions of pageviews. Also, it did not say how it intends to never have this happen again.
—
This isn't good. An apparent issue with Facebook Connect is dragging people from around the Internet, from news sites, to Hulu, even from Facebook's own status page, to a page that simply states "An error occurred. Please try again later."
Here's a shot of it in action:
The URL is garbled, but given the plethora of sites that you can hit to reach this page, TNW is laboring under the presumption that Facebook Connect is to blame. When you hit the blue 'Okay' button, you will be taken to a blank screen. If you hit the back button, the page you had wished to be on will be served to you, but only until the problem kicks back in and Facebook takes you hostage again.
This is no small issue. Facebook is dragging people from other sites, to its own website, where it puts them into the above penalty box for no clear reason. Given the number of eye-witness reports that TNW received on Twitter, this issue could affect millions the world around. The disruption that Facebook is currently causing could cost its partners big ad dollars.
Feel free to list sites that you are seeing the problem within the comments. If you see a website that does have Facebook Connect enabled, but isn't suffering from the issue, let us know. Keith Plocek on Twitter dubbed the situation "Facebookmageddon." Not unfitting, frankly.
Note: If you want out of the error, log out of Facebook. That should set you straight.
TNW has reached out to Facebook for comment and clarification on the matter. We will update this post when we hear back.
Top Image Credit: Jason McELweenie
Get the TNW newsletter
Get the most important tech news in your inbox each week.
Also tagged with