What Separates Amazon from Other Online Retailers
Worldwide online retail sales have surpassed $1 trillion in the past few years, prompting multiple companies to migrate to online platforms. Amazon continues to be a cut above the rest, reaching $15+ billion in revenue in 2013 alone. It is obvious that Amazon is in a league of its own but, how do they do it?
In this article, we are going to cover some of their keys to ecommerce success and hopefully equip retailers, new and old, with tools to grow their empires and maybe even catch up to Amazon someday.  
1- They place great value on loading speed
The Amazon team has dedicated a lot of their time to focus on the speed of their pages. There is nothing more off-putting to customers than having to wait for ages for a web page to load, and a frustratingly slow speed could lead to sales dropping drastically.
Many experts in the field of technology usability suggested that web pages take no more than 2 seconds to load and Amazon took their advice and applied it to their platform. WebPageTest.org is an example of a tool that you can use to test the loading time of a webpage.
2- They make customer's shopping experience more personal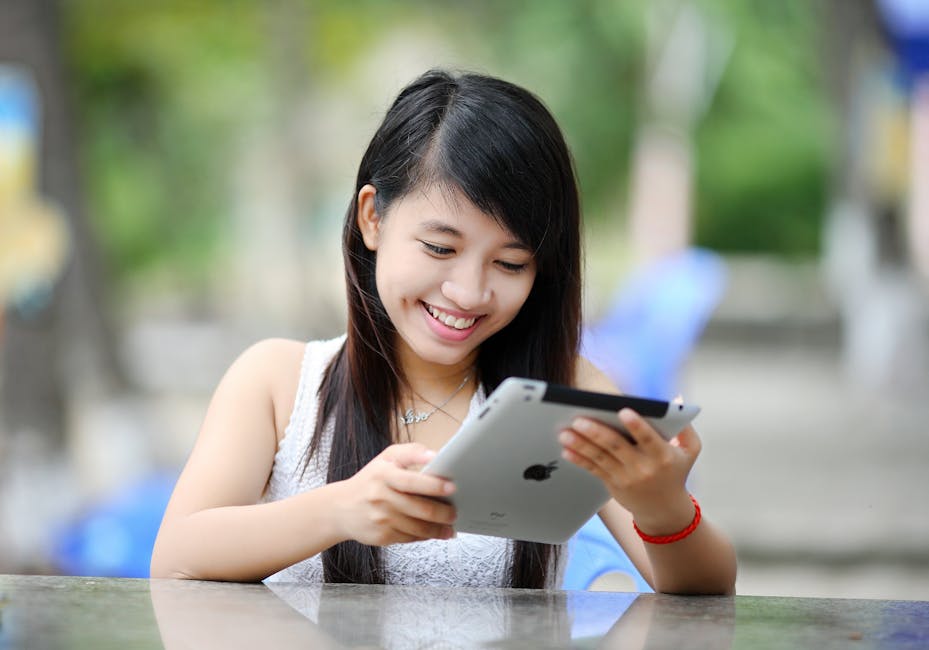 A personalized shopping experience is a feature that Amazon prides itself in providing to customers. The Amazon homepage includes sections like "Inspired by Your Shopping Trends," "Related to Items You Viewed," "Recommendations in" and many more sections that make the entire shopping experience more personal. They understand that a product that is more important to a customer has a greater chance of grabbing their attention and being bought.
Other online retailers should follow Amazon's footsteps and adopt this method to ensure that their customers have a more personalized experience when shopping on their platforms. It might take time, as many other platforms already provide third party add-ons that offer similar functionality.
A simpler option would be to provide customers with a recently viewed catalog of products, not quite the same standard as Amazon's more personal approach, but it is a start for retailers who are looking to give their users a better, more personalized shopping experience.
3- They ensure that searching for products is easy and efficient
For bigger online retail platforms, who offer a larger number of products, an efficient search bar is key to ensure a satisfactory customer experience. When a customer can locate the product of their interest in a timely and efficient manner, they are more likely to invest in that product.
The Amazon team kept all of this in mind when they designed their platform, immediately adding a feature that suggests all categories and products that are popular. Rival online retailing platforms can benefit by adopting tactics that are similar to this useful Amazon research tool. That way, they will be able to attract buyers directly to their pages thus increasing the chances of having purchased products.
4- They understand the importance of product reviews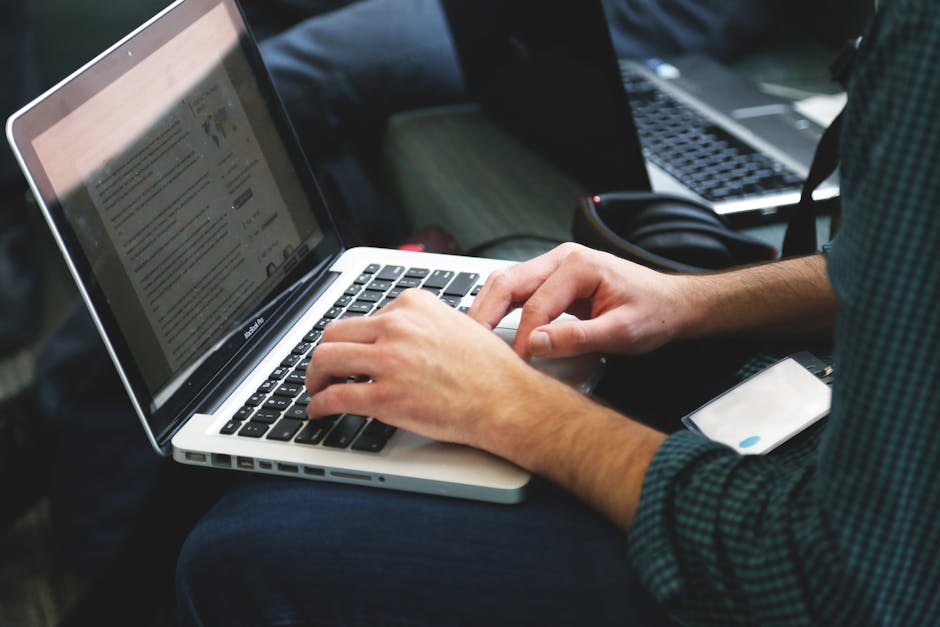 For customers to make the best decision possible before investing in a product, they need access to accurate reviews on products. Amazon manages to cater to their customers' needs by providing buyers' reviews and making them visible in the hope that any interested customers will eventually buy some products.  
By making product reviews visible to potential customers, Amazon ensures that the rate of conversion of a product page is vastly improved. Amazon also provides a platform for users to email them, a clever technique to get more reviews from customers. In addition to getting reviews from customers, this can also help online retail platforms in creating social evidence for products they sell thus, increasing sales greatly.
5- When selling a product, they also recommend products that are similar to it
Paying attention to the average order value of products is one of the simplest and guaranteed ways of boosting product sales, and yet, it is the most ignored. Amazon is very efficient when it comes to persuading customers to invest in multiple products. Merging products or adding sections that offer similar products is a sure fire way to ensure that online retailing platforms better the average order value of their products.
The adoption of such sections is also beneficial with regards to SEO as it facilitates internal links as well as providing what is called "link juice" to pages of other products on a website. Amazon has even upgraded this technique by recommending related products during the process of checking out.
6- They value testing for all of their innovations
Amazon prides themselves in testing almost literally every idea that they come up. This strategy has proven to be a huge contributor to their global success and online retail dominance. To quote the CEO of Amazon, Jeff Bezos, "If you double the number of experiments you carry out every year, that doubles your company's inventiveness."  
Creating an environment where regular tests are carried out on various ideas can ensure that you get more benefits from your company in the future, a valuable long-term investment.
Some of the tests that Amazon carries out include:
   Testing the prices of products

   Testing out channels for marketing

   Testing out different colors for products, backgrounds, etc.

   Testing out navigation systems

   Testing out rates of shipping
To be honest, there is not much that they haven't tested and that is exactly why they are miles ahead of other online retailing platforms. Not all of their tests have provided positive feedbacks, but they are not scared of failing now and then. Even some of the tests that have yielded negative results have proven useful in their way, providing different perspectives on how to approach future endeavors.
The world of online retail is as innovative and as crucial as it can be and it is set to get bigger and better as time passes. With powerhouses such as SEO in Houston,  Amazon, etc. leading the way in ecommerce success, it is useful to take note and follow a few of their marketing strategies and ideas so that one day, your business will become an online retail force to be reckoned.
This post is part of our contributor series. It is written and published independently of TNW.
Read next: Samsung Gear Gives Amazon Wear a Run for Its Money