Planning to Buy A New Car? Here's What You've Been Missing for a While
If you haven't bought a car for a while and considers buying a new one, you might want to check this out first. Your idea of a fantastic car might be outdated and old-fashioned.
Over the years, car manufacturers have extended tremendous efforts in producing well-engineered models that make cars more roadworthy, greener, fuel-efficient and will make them last longer than ever.
Buying a new car nowadays needs a careful consideration of the type of your need and why you are getting one. Nowadays, you already have the liberty to choose from tons of car models with more variety of options from luxury to economy, from loud to tiny ones and from fast and furious to greener type of cars.
Here are some things you need to consider when planning to buy a new car that will make you not regret spending your cash.
Dashboards Have Become Increasingly Electronic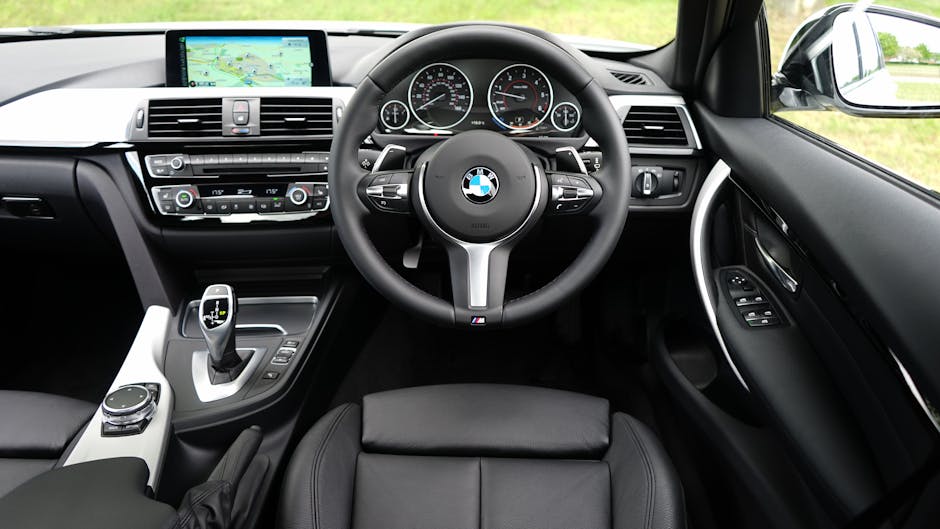 Due to the tight market competition, even the least expensive car models has been more and more high-tech with the information-entertainment system installed by car manufacturers.  These features allow wireless streaming of calls and connect you to your phone while driving. Some even have Internet service available wherever you are on the road.
Other features are showcasing semi-automation and advanced safety systems that can auto-brake or can decrease the risk of involving into collisions. Dashboard and back view cameras are mounted onto some units to provide ease in navigation especially when parking.
You'll notice a very different driving experience if you can purchase car models that have these amazing features.
Remote Keyless Entry
Surprisingly even this type of technology was already featured in many movies a long time ago, cars with keyless entry systems have just hit the market hard. These features allow the car owner to quickly get into the car without fumbling for the key, especially in dark areas.
Almost all of the manufactured vehicle units nowadays has this feature which ensures a better security measure for both your car and other belongings. This innovation has minimized the chances of having your keys lost or left inside the car where you will need assistance from emergency locksmith Houston to have your vehicle's door open.
Adjustable Pedals and Telescoping Wheels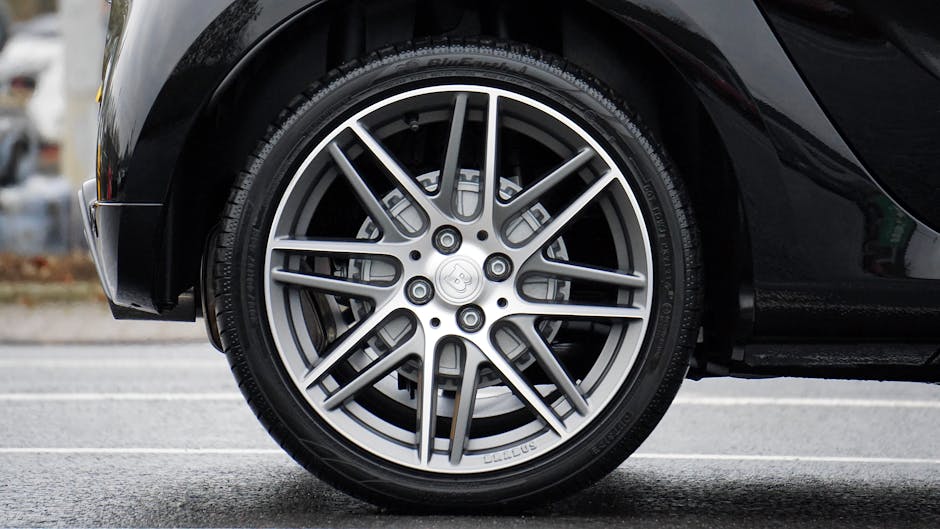 Old cars have a fixed distance between your arms and the steering wheel and your legs from the pedals. Car manufacturers have innovated this fantastic feature which promotes driving with comfort.
You can now tilt the steering wheel to be closer of farther from you so you can have your back resting or you can get more focus on the road. The adjustable pedals allow a customization depending on how tall or short the driver is.
Rear Seat DVD Players and Monitors
If you have kids and your family enjoy a lot of road trips, you can enjoy a movie on the go and make the trip more fun for you and them. These entertainment features may include wireless headphones and can interact with wifi connections.
GPS Navigation System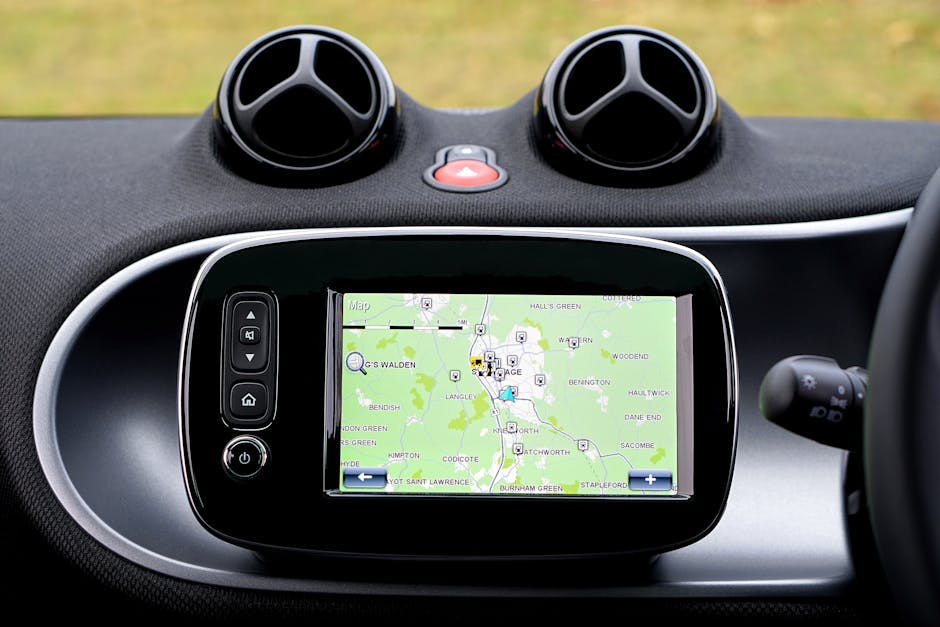 Although not new to the scene, the Global Positioning System and sensors in cars have proven their value. What's new is that the GPS feature can produce traffic data and assess traffic benefits to the driver.
This feature will allow you to decide on which particular highway to take to avoid traffic and save your time. GPS also includes a security feature where you can locate your car anywhere around the globe.
Takeaway
It is always best to know what you are buying, especially when purchasing cars, to get the total value for your hard earned money. Technology has provided much innovation in the automotive sector that entitles car users to a more safety and comfortable riding experience.
When planning to buy a new car, it is advisable to discuss thoroughly with your dealer as to what features are in the package and contemplate on the idea of how it can give you benefits.
This post is part of our contributor series. It is written and published independently of TNW.
Read next: Is refurbished tech really good as new?