Killer Growth Hacking Tactics for 2017
Growth hacking has been a "it" buzzword for a couple of years now, marketers are competing hard who will do the next big thing, whose hack is going to get more conversions, which channel hasn't been utilized yet etc.
It is very hard to become a real growth hacker and get into the growth hackers community as their social media groups are very picky when it comes to inviting new members, forums and subreddits on this topic are very strict to new profiles, they often keep their best hacks top secret and business owners are trying to reveal them in all possible ways. Whether you are a business owner, a biz dev manager or a marketer hungry for fast growth results you must keep up with the growth hacking hype and its trends.
When it comes to 2017 the question is: Will good old growth hacks hold the crown in achieving business goals in this year, as well? The best ones in the business say that in order to compete in the growth hacking game, you must be creative and innovative more than ever. Here are some great growth hacking examples revealed by the best ones in the game:
# 1 ProductHunt Micro Tool
Producthunt is well-known as one of the best places to promote a new tool, or product. The catch is to get a lot of upvotes…organically. Now, that's the hard part. Your awesome product can get popular among "hunters" immediately, but then again, sometimes people find some tools boring no matter what.
The guys from KickAssGrowth recommend making another, so-called micro tool, but just for Producthunt hunters.
How? For example, if you have an app maker try to make a landing page with a catchy collection of web and mobile apps build without code (by your tool of course) and submit it to Producthunt Web section (a great example is Builtwithoutcode ). It doesn't always have to be a collection similar to this, check out the micro tool RateMyMail that guys from Hiri used for this purpose.
You can do the same no matter the tool, just give as much value as possible and "hunters" will recognize your effort.
# 2 Medium Twitter Hack
Medium has over 80 million monthly visitors. No wonder that marketers are all about finding out did this platform become so popular due to growth hacking and how. Well, even if the founder (Twitter co-founder Evan Williams) used such hacks, surely his good connections, lots of press and a good team played a huge role in Medium's success.
As mentioned, Medium was brought to you by the guy from Twitter…and you can utilize this fact to help your business grow. How? If you connect your Twitter account with Medium, Medium will "force" all your Twitter followers that have an Medium account as well to follow you. Even if you disconnect your Twitter account, your followers will stay! Repeat this a couple of times with different Twitter accounts and you will get a bunch of followers easily. Give it a try!
# 3 Facebook Pixel Hack
Facebook pixel is is a piece of code that enables you to create audiences for your ad campaigns.
It will recognize and "divide" your website visitors into groups (for example ones that added a product to their shopping cart, ones that subscribed to your newsletter etc.) so you can target them more precise.
Growth experts from WeGrowth suggest one hack that can help you to find specific audiences, apart from your website's visitors.
Find blogs that your target audience reads and establish a collaboration where they will add your Facebook pixel to their site and you'll just reap the benefits – their audience. Afterwards, use it wisely to make custom audiences for your Facebook campaigns and boost your growth! Surely, you should give them something in return (…maybe pay a certain fee).
Here is a sneaky bonus hack:
Many tools like Mixpanel and LiveChat offer a free value ( free plan, free data… ) if you put their badge on your site. This badge is actually a snippet of code that you can easily paste on your website.
Well, if for example Mixpanel were sneaky, they can create a JavaScript code which can hold a badge, but also they can put a Facebook Pixel code in it. This way, they can use Pixel to gather your audience data and use it later to create a custom audience on Facebook… and you won't even notice it.
# 4 Instagram Locations
Remember scrolling your Instagram feed back in December? You surely noticed that everyone was in Singapore…at least they tagged themselves there. The truth is that was just a hack to gain likes, comments, and followers. By adding a "Singapore" location just for 12 hours influencers claimed that they boosted their profiles like never before!
It is hard to find the "next Singapore", but here are some insights on potential Insta-boomers:
May and beginning of June – Milan

August – Stockholm

End of August and beginning of September – Cinque terre (Italy)

Santorini is recommended as an "Instagram it" location but the hacks aren't proven yet
# 5 Snip.ly Hack
Snip.ly is a great tool that allows you to put your own message on any piece of content. That way you will have a (double) call-to action on every article you share via Snip.ly.
Try out this tools that the Ucraft marketing team embraced for their Blog posts:
Sign up for a free account

Add a piece of content you want to share

on social media

Copy the URL of this article into Snip.ly and click the "snip" button

Customize your message (make it a CTA), click "create" , copy the snip.ly URL

..and share it around!
The best thing about Snip.ly links is that you can utilize someone else's (great) content but add your CTA button.
Here's an example: let's say that you created a keyword research tool and you want to spread the word about it. Besides having a great product, Ahrefs is well known for blog posts that people value and love to share. Use this fact by adding a Snip.ly CTA button and start sharing the post in relevant subreddits, Facebook groups and forums. Since the article comes from a respected website, Ahrefs, people will surely want to read it and you will significantly increase the chance that they click on your tool's CTA as well.
# 6 CTR Title Hack
A heading is very important for your posts to rank well on Google, sometimes even crucial. Even if you think you've done a great keyword research and wrote a creative heading…you might find out your readers don't find it that catchy. But, how to make sure that the blog post heading you've chosen will be attractive enough for your readers? Now, there's the hack!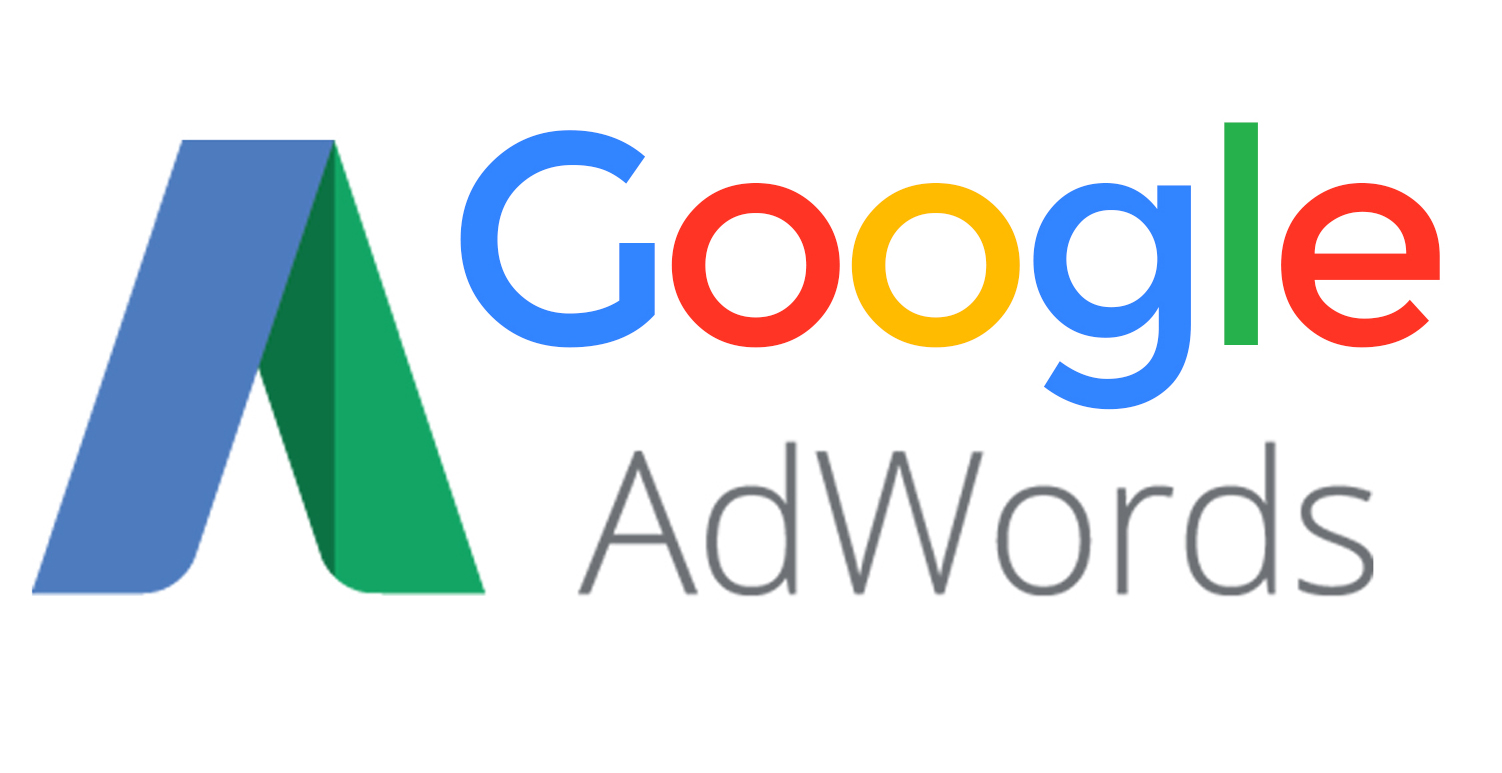 Run a campaign on AdWords just as a test, for $50. Test a couple of titles and see which one has the best CTR (click-through-rate)…and there you go!
# 7 Youtube Subscribers Hack
Youtube is a very strong customer acquisition channel for many years now, but if you want to make the most out of it subscribers do come in handy, right? However, it is not that easy to acquire them…unless you know this hack.
You already know that you need to promote your channel everywhere possible, but did you know that by adding a simple code ?sub_confirmation=1 when sending your channel link to others you can boost the number of your subscribers?
This code really "works", so it is up to you to share your URL among a relevant audience and escalate the number of your subscribers!
# 8 Warm leads into Clients Converter
Here's a trick how to find unidentified warm leads and turn them into clients. If you want to know which companies visit your website, you should check out a pretty unknown tool inside Google Analytics called 'NSA Leads' .
Based on IP addresses, you can get an overview of which companies visited your website, which pages they visited and even be notified daily about this matter.
Tools that tell you which companies are on your site:
Now you can start converting your potential clients into actual ones:
Check out the mentioned notifications about your website visitors

Find out who to reach out to. The best way to find a suitable person is to check the company LinkedIN profile.

When you find "the most probable suspect" you need to find the right email. That's where

Hunter.io

will be helpful.

Send a semi cold mail.

Follow up!

Convert, convert!
 Although growth hacking is sometimes framed to be unethical, it is the fastest way to achieve your desired business growth. It is up to you to decide which digital marketing tricks you are fine with and to test whether they helped your business. If you have any great growth hack to share, feel free co comment below!
This post is part of our contributor series. It is written and published independently of TNW.
Read next: 4 SEO and Digital Trends You Dare Not Miss