GIPHY's original sports reactions from the big game!
Welcome to GIPHY's Tavern, where the game's always on and people never leave. We've been prepping for the big game and we figured you might need some original sports reaction GIFs to accurately express your emotions after this weekend.
Sit back, grab a beer, and enjoy all the GIFs.
When the game is so good even your dog wants to join.
Did your team just make a massive play? We've got you covered.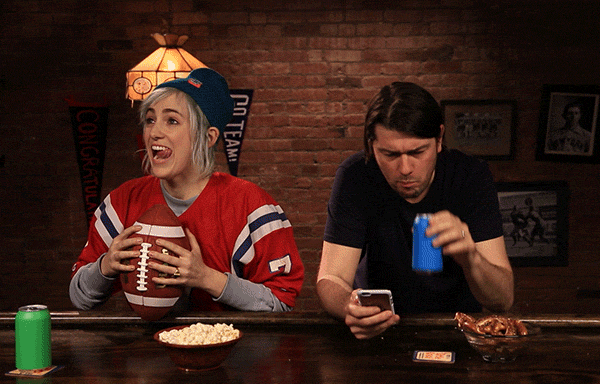 Patriots fans during the first half…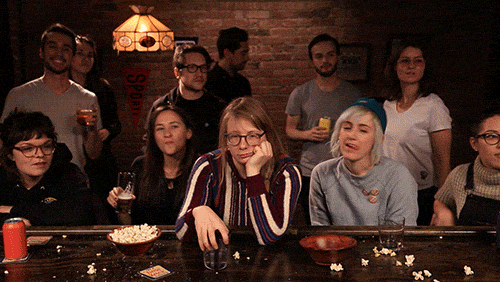 Express your rage accurately when your friend cheers for the wrong team.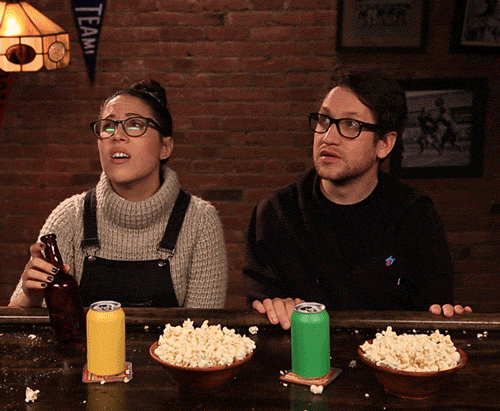 Game had you in suspense like…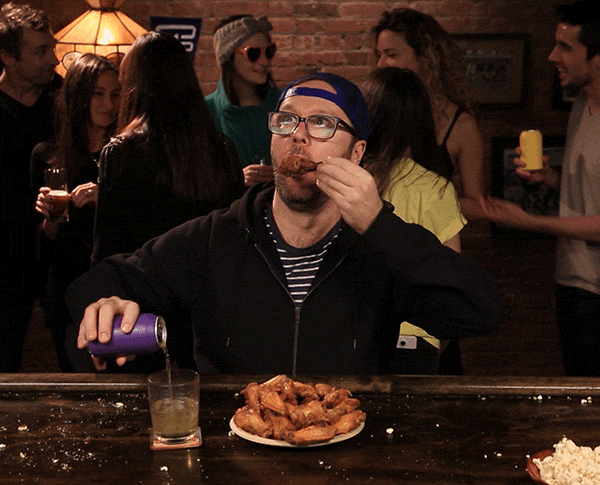 Trying to describe that drunk, creepy guy at the bar to your friends? Why use words when you can use this GIF!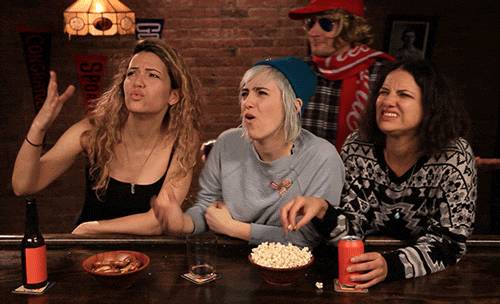 Your significant other flirting right in front of you?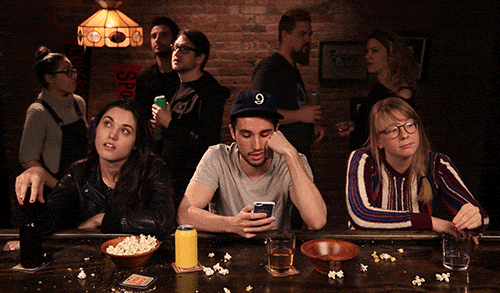 When your team suffers an embarrassing loss. Sorry, Falcons fans.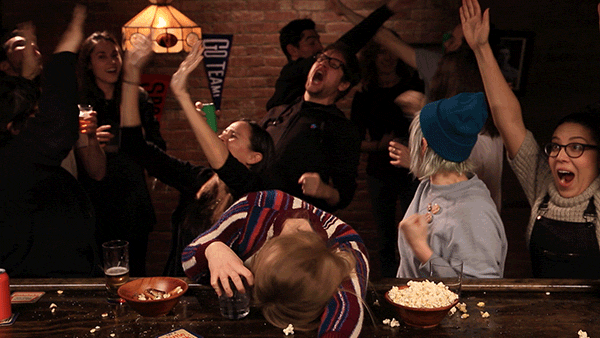 That one friend who's only interested in drinking.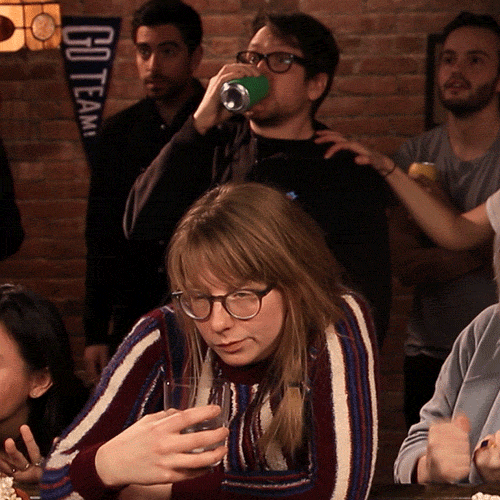 Falcons fans when the Pats made that two-point conversion: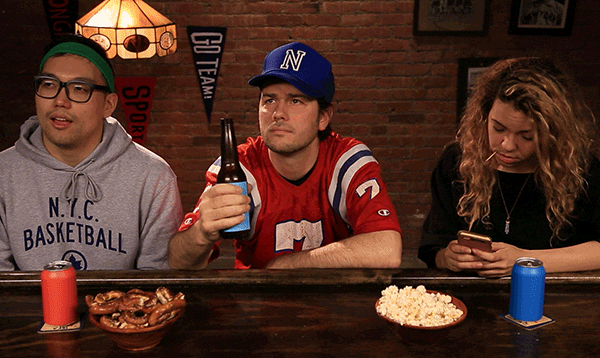 Every Falcons fan today: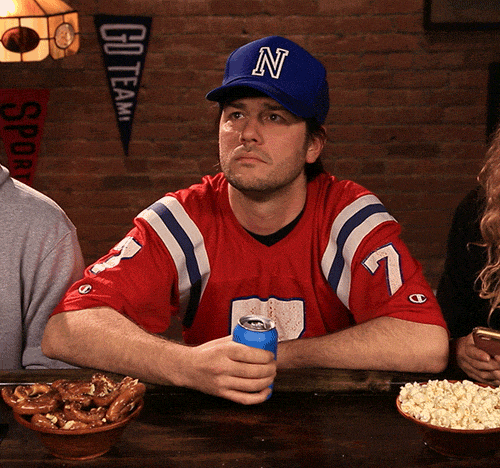 When the game is over but you're still LIT.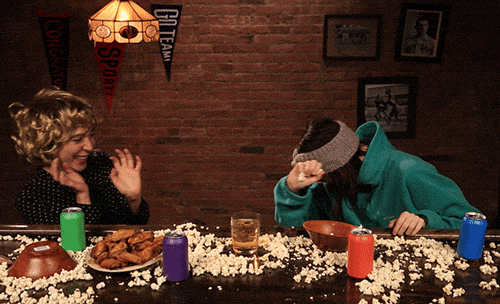 Want more? Find all of our original sports reactions here and follow the big game on GIPHY's official NFL Channel!
This post is part of our contributor series. It is written and published independently of TNW.
Read next: Six Tools to Boost Your Productivity and Efficiency
Pssst, hey you!
Do you want to get the sassiest daily tech newsletter every day, in your inbox, for FREE? Of course you do: sign up for Big Spam here.