GIPHY Gaming Roundup: 'Senua's Sacrifice,' 'Pyre,' and 'PlayerUnknown's Battlegrounds'
What's the latest in Gaming this week? A girl fighting her inner demons, a group of exiles fighting real demons, and basketballs with fireballs.
"Hellblade: Senua's Sacrifice" will be released August 8th.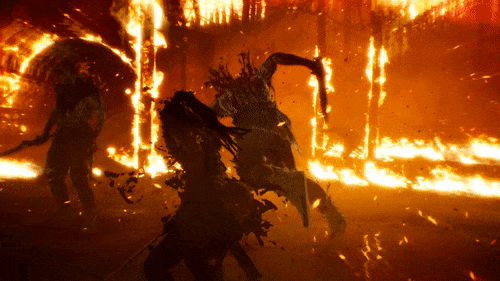 It's a cinematographic action game about a girl who suffers from a mental illness.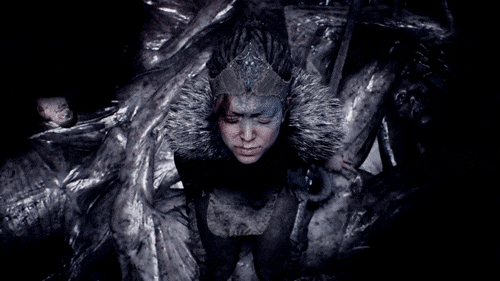 The developers, Ninja Theory, are known for their outstanding work with animations and this new game raises the bar even higher with some eerily realistic facial expressions.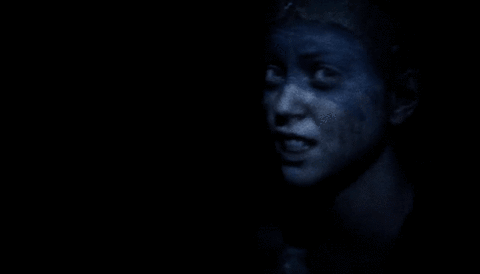 "Pyre," a game from the creators of "Bastion" and "Transistor," was released recently.
You lead a team of exiles on their quest for freedom. To return home they have to win a series of matches, which are a weird mixture of fantasy action and rugby.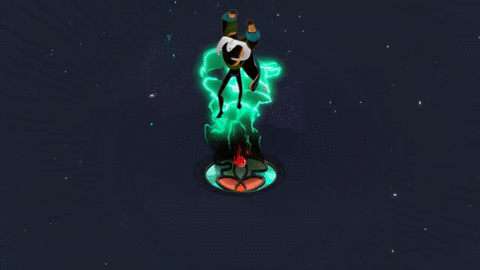 You have to toss the "ball" to the enemies' side of the field (incinerating your opponents makes this process so much easier).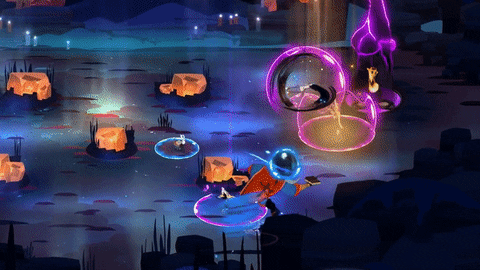 In "PlayerUnknown's Battlegrounds," this poor guy sure didn't see that coming.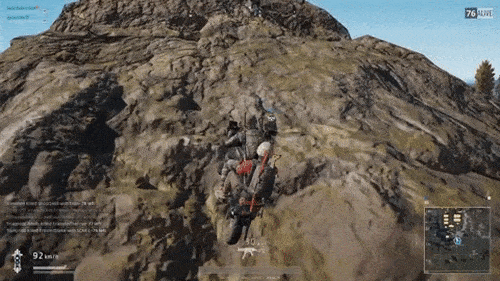 Somebody just turned "Halo" into "Duck Hunt" and it is marvelous.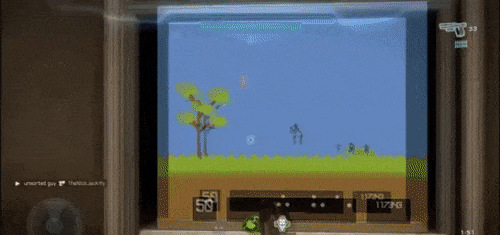 Nostalgia at its finest: "Dark Messiah of Might and Magic" is 11 years old — what an awesome game it was!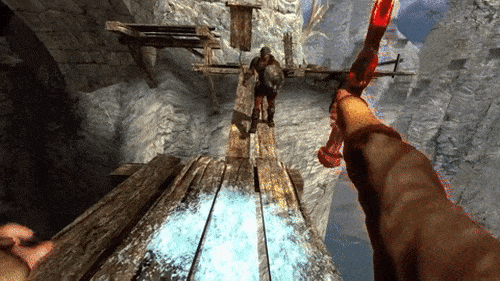 This post is part of our contributor series. It is written and published independently of TNW.
Read next: The Major Reasons Why Top Mobile App Development Companies Don't Fail