GIPHY Gaming Roundup: 'Mass Effect: Andromeda,' 'Gwent,' and 'Dying Light!'
In this week's gaming roundup, we cover a Galaxy of glitches, a lady that doesn't mind arrows, and some useless lock-picking.
"Mass Effect: Andromeda" isn't even out yet, but massive bug reports are already coming from reviewers.
Just think of what Quint says in "Jaws," "Lifeless eyes, black eyes, like a doll's eyes…"
Judging by the way she walks, this is not a human being but a poorly disguised android.
An android again? Are all the crewmembers robots?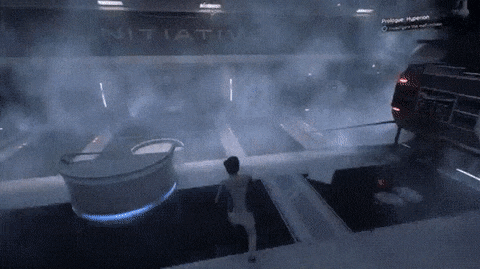 The galaxy is doomed!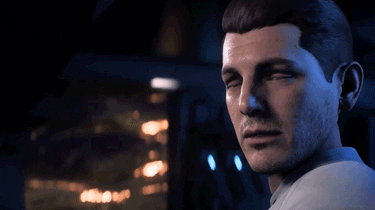 To let you out this uncanny valley, here are a few pictures from good ol' San Andreas. Can you tell by these screenshots that the game is twelve years old?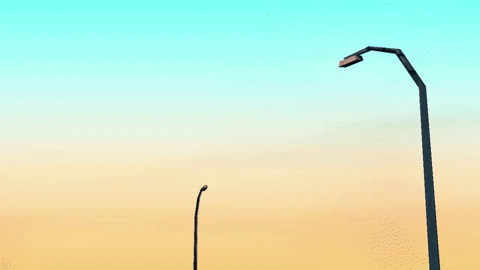 Just know if you're having a bad day, this guy has it worse.
"Dying Light" shows you that sometimes things just don't work out, no matter how hard you try.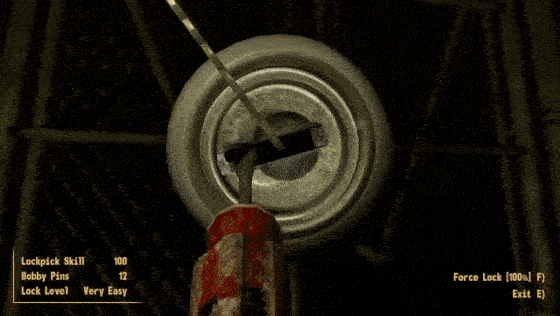 This post is part of our contributor series. It is written and published independently of TNW.
Read next: Insights of Developing a Perfect App for Chinese Market