GIPHY Gaming Roundup: 'Lawbreakers,' 'Overwatch,' 'Sundered,' and 'PlayerUnknown's Battlegrounds'
What's the latest in Gaming this week? Unreal shooters, the irresistable temptation of the dark side, and "Overwatch" characters in swimsuits.
"Lawbreakers" was released this week!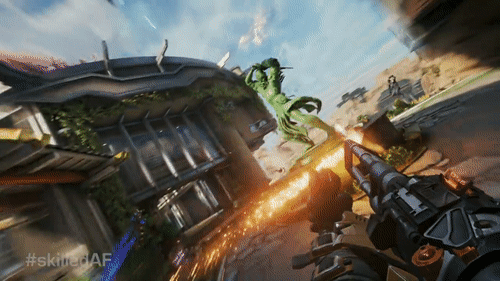 It's a new shooter game from Cliff Bleszinski, the man behind "Unreal" and "Gears of War."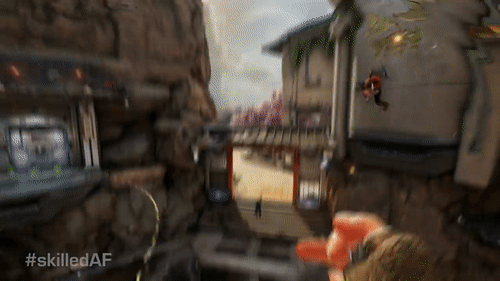 The game is super-fast paced with lots of rocket explosions and aerial combat.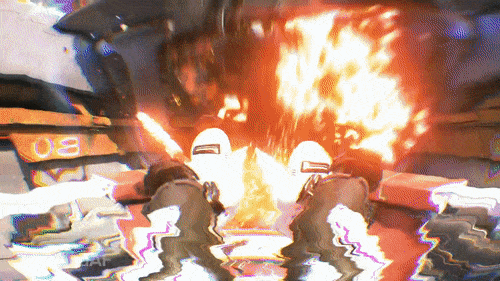 There are only two weeks of summer left…but "Overwatch" characters just recently got a summer update.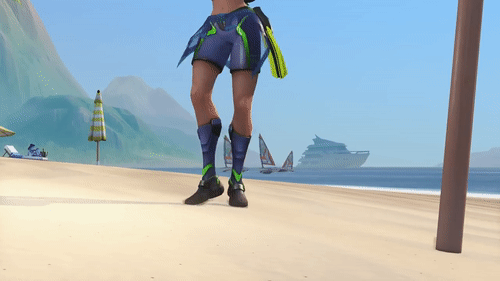 Classical deathmatch appears in the game for the first time!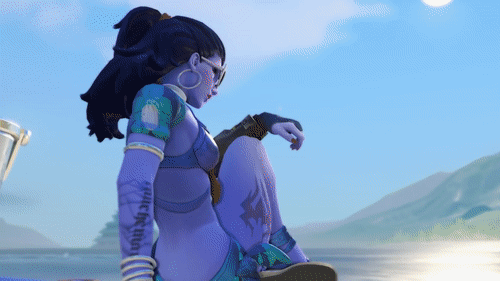 "Sundered" is a lovingly created 2D action game.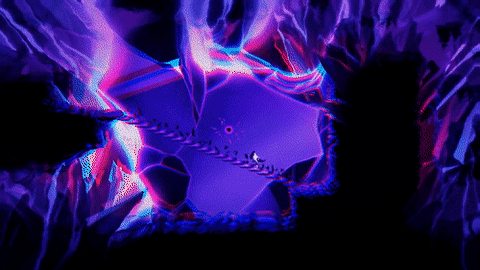 In it, you can either resist or embrace the powers of the dark side which make your hero truly unstoppable.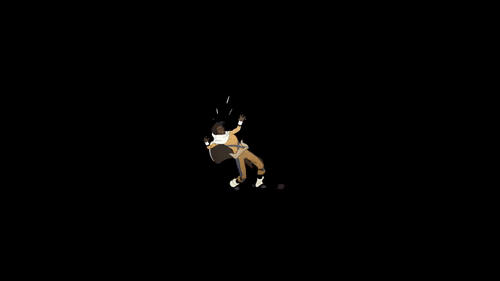 Arguably. that's the longest human centipede ever seen in "Battlegrounds."
The enemy team really should try harder in this match.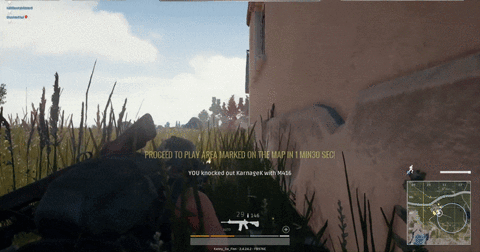 And now, please welcome the new member of XCOM — Duke Nukem himself! He's all out of his bubble gum so alien scum has a 0% chance of survival.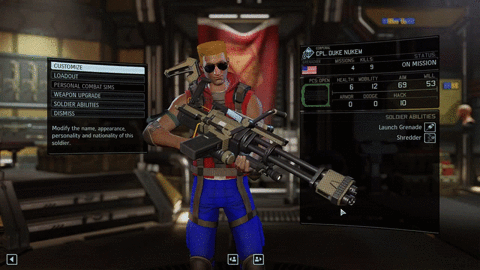 This post is part of our contributor series. It is written and published independently of TNW.
Read next: Primarily helped by Technology Innovation, Education in China Is Set To Double To $450 Billion By 2020