GIPHY Gaming Roundup: 'Fortnite,' 'The End Is Nigh,' and 'PlayerUnknown's Battlegrounds!'
What's the latest in Gaming this week? Jumping balls of goo, deadly frying pans, and forts under zombie siege.
"Fortnite" is set to be released on July 25th.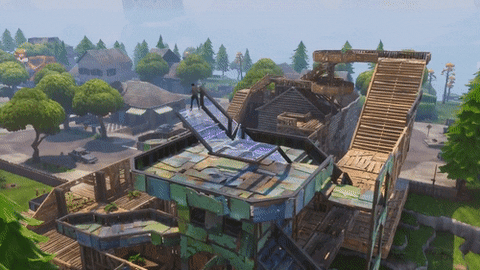 In this game, you build forts to deflect attacks of deadly monsters which appear during supernatural storms.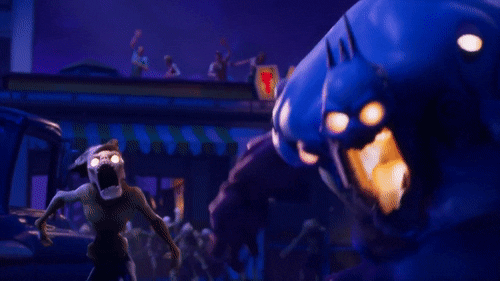 The game jumps straight out of development hell — it's been in production for almost seven years, but we're sure it was worth it.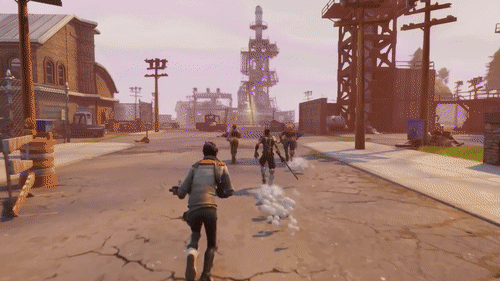 Edmund McMillen, the man behind "Super Meat Boy" and "Binding of Isaac" announces his new game.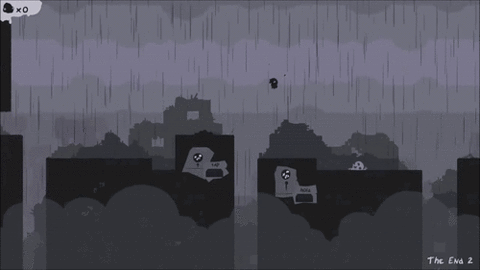 In the "End Is Nigh," you play a little bugger (literally) who's trying to avoid all sorts of deadly traps.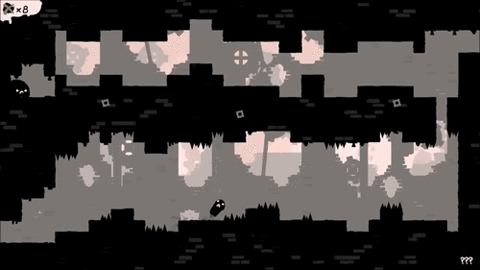 "Rime" arguably has the most beautiful night sky ever presented in a video game.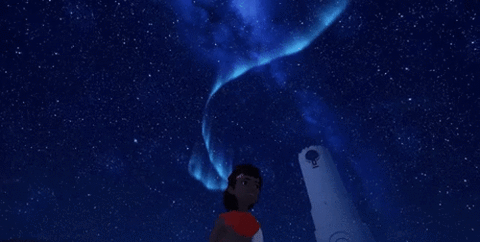 In "PlayerUnknown's Battlegrounds" you might wield a fully loaded AK-47 but it's nothing compared to the skill of a master swordsman armed with his deadly frying pan.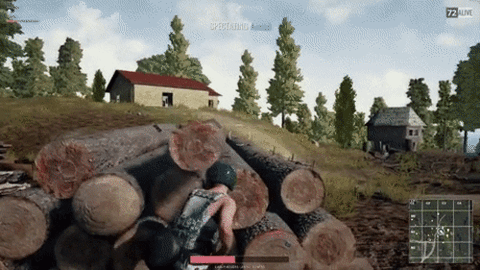 This is how you troll people who try to cross the bridge.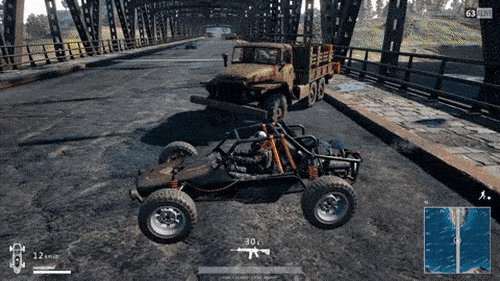 In "GTA V," sometimes things just don't work out.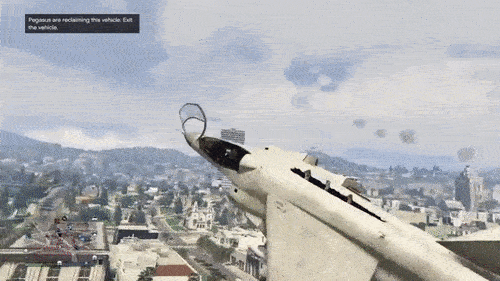 This post is part of our contributor series. It is written and published independently of TNW.
Read next: Cyberstalking & Internet Harassment – A Growing Problem