GIPHY Gaming Roundup: 'Far Cry 5,' 'Red Dead Redemption 2,' and 'Rime!'
What's the latest in Gaming this week? Cowboys, orbs on legs, and a fresh spin on chess.
"Far Cry 5" has been announced.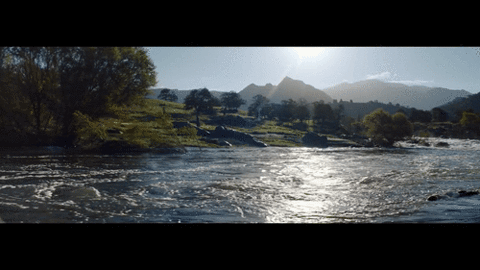 For the first time in the series, the game is set in America; the hero's about to fight some ultra-right redneck religious maniacs. Last time, we were fighting sabertooths and mammoths of the Stone Age in "Far Cry: Primal." What a drastic change of setting!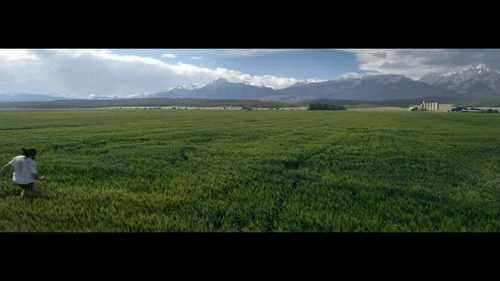 "Red Dead Redemption 2" has been delayed until 2018. To mildly ease our grief, Rockstar released a (wild) bunch of new screenshots.
A beautiful indie game "Rime" is released this week.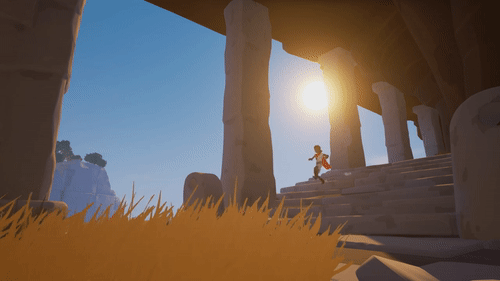 It's heavily inspired by games like "Journey" and "Ico."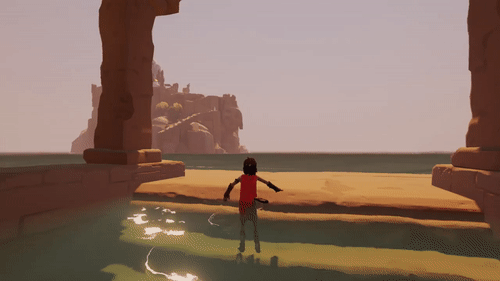 It also went through development hell and was almost canceled.
Luckily for us, it's finished and you can play it on PS4, Xbox One, Nintendo Switch, and even PCs where such games are pretty rare.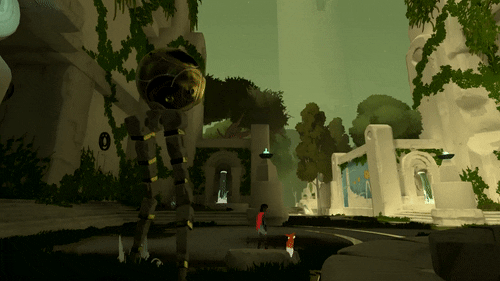 Now, here's a fresh spin on chess.
Someone should take a look at this goalkeeper's arm.
Finally, this joke is as old as Windows itself. It still works every time (as proven in this "Overwatch" in-game chat)!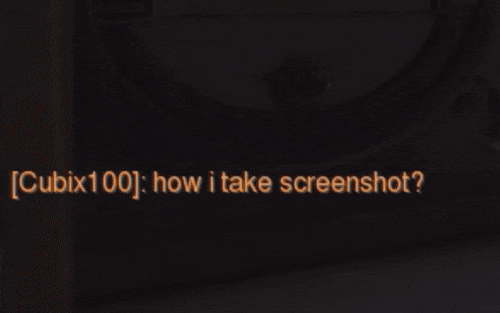 This post is part of our contributor series. It is written and published independently of TNW.
Read next: Smart Tactics To Help Your Small Business Appear More Robust